There will be some sore heads this morning for those who last night ensured their qualification for the World Cup in Brazil - but for those who failed, the pain is much more severe.
And those feeling it more than most are the coaches of Poland and Croatia, both of whom it was announced today had been sacked.
Poland, who lost 2-0 to England last night despite a spirited display in front of 20,000 of their own supporters at Wembley, announced the departure of coach Waldemar Fornalik.
His side finished fourth in Group H behind England, Ukraine and Montenegro. "Waldemar Fornalik has ceased to carry out the functions of national team coach," the Polish FA said in a statement which thanked the 50-year-old former Poland defender for his "more than one year of work with the national team."
Fornalik had been in charge since July last year after replacing Franciszek Smuda who was sacked after a disappointing display at Euro 2012.
The sacking of Igor Stimac as Croatia coach may come as more of a surprise. Despite his side struggling in Group A, signalled by defeats home and away to Scotland, they still managed to finish second and qualify for next month's play-offs.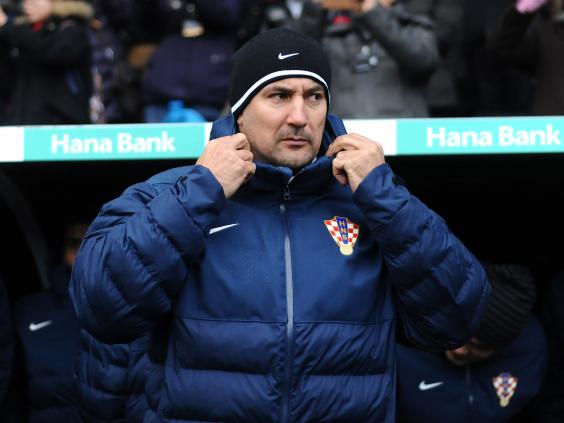 Yet it would seem the Croatian Football Federation, its president Davor Suker and even Stimac, felt a change was neccessary to boost their chances of progressing in the two-legged tie which will be against either France, Romania, Iceland or Ukraine.
Following last night's 2-0 defeat at Hampden - which followed a loss to Belgium, Stimac said he would step down because of "a moral responsibility".
"Stimac had total support of the federation, but after these poor results ... my proposal was to remove Stimac from his duties," Suker said. Stimac took over from Slaven Bilic.