The French Football Federation has responded to a barrage of angry tweets from the girlfriend of Samir Nasri.
Earlier this week the Manchester City midfielder was not included in the France squad for the World Cup despite playing a key role in his club winning the Premier League title.
It led to his partner Anara Atanes taking to Twitter to express her rage, in which she wrote '**** France' on the social networking site. She was also critical of the national head coach Didier Deschamps.
She wrote: "F*** France and f*** Deschamps! What a s*** manager!"
And to clarify her point, she followed this up by posting: "Incase u didn't read  my tweet properly...I'll repeat myself...f*** France! And f*** Deschamps!"

Atanes took to Twitter again on Thursday night to apologise for any offence caused, yet she pointedly refused to name Deschamps.
"I apologize if i offended anyone from france, My tweets were not aimed at the nation as a whole," tweeted the Brighton-born model.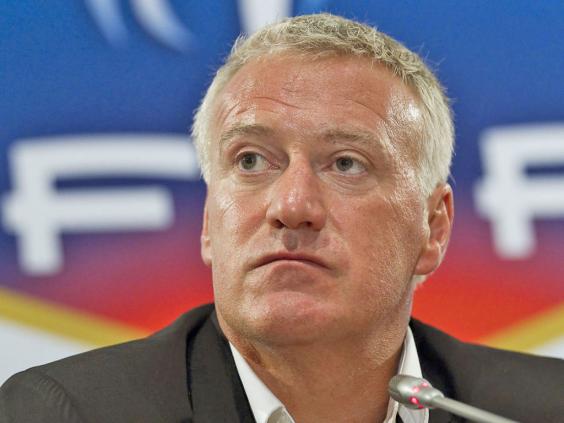 The FFF has taken a dim view of the situation, however, and released a small statement on its official website on Friday, backing Deschamps.
"The FFF condemns insulting remarks against Didier Deschamps and fully supports the coach in his approach," said the statement.
"The unanimous feedback confirmed that the whole of France condemned such remarks. The FFF believes that the unanimous indignation is enough to condemn such behaviour."
Reuse content