Harry Kane will captain England in Saturday's 2018 World Cup qualifier with Scotland at Hampden park, Gareth Southgate has confirmed, but will not necessarily hold the position on a permanent basis as the manager said he wants to "develop a group" before making a firm decision on the armband. 
Southgate also said that he is unconcerned by the fact that Kane has not scored for England in over a year, pointing to how Alan Shearer went through a similar drought before finishing top scorer at Euro 96 and comparing the Tottenham Hotspur striker's goal record to the Newcastle United great.
Kane represents Southgate's fifth choice of captain in the coach's six games with England since taking the job in September 2016. 
"Harry Kane will be captain tomorrow," Southgate said. "At the moment I'm not looking beyond tomorrow. It's been a natural fit this week, but I'm not in a rush to make a [long-term] decision. The key is to develop the group of players and show them they're capable of leading. Everyone says we don't have leaders. That's not my view of this group of players, but they have to step forward at different moments and show it. We're developing a healthy culture.
"I've spoken before about developing more leaders in the group. That's been key and was evident this week with the different things we've done. Harry's not been with us up to this point. His mentality is excellent. He has a very good view of the game. 
"He's keen to lead. We have different types of leaders in this group – Adam [Lallana] is an outstanding leader, a thoughtful player, starts us off with his pressing on the pitch – so we have people doing that at different moments. Harry is prepared to do that. I've worked with him at the under-21s and I know his mentality. He wants to be one of the best in the world.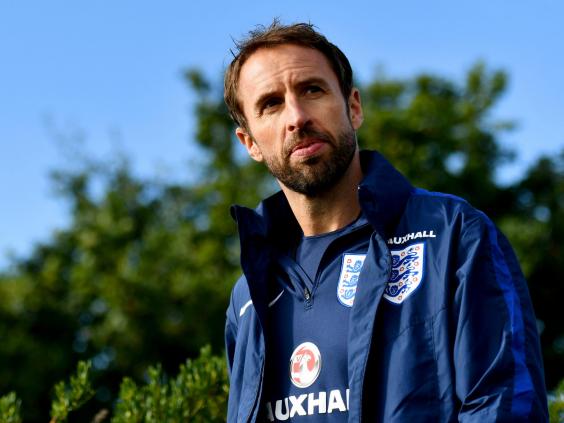 Asked about the fact that Kane hasn't scored for England in over a year, Southgate scoffed "It's eight months since he played! And three other months were the summer. Look, for me, I played with Alan Shearer when he went through how long before Euro 96, and he ended up top scorer in the championships. Goals will come. It's a good moment for him, the way he finished the season."
Southgate did admit he does eventually want to select a permanent captain. "Yes, I think you have to. You have to decide: okay, this is what we're going to do. But it was important, and is important at the moment, to develop a group first. Then, when we've got strength in various levels of leadership, everybody can see the importance of their role in the team."
Southgate also praised the progress of the young squad in making the final of the under-20 World Cup. England play Venezuela in Sunday morning's showpiece match in South Korea, and the senior manager feels it shows that the country's youth coaching is going in the right direction, and that more clubs should look to those players.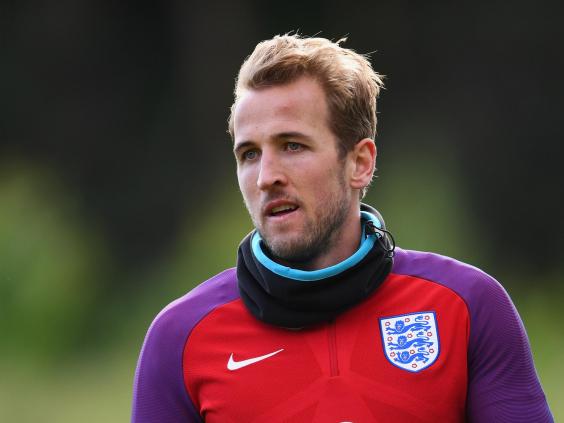 "It's brilliant for everybody at St George's Park, but more importantly, for me, it's brilliant for youth development in our country. Everybody knocks youth development. Everyone says we don't have good youth development, and people search the world to bring people in when players are there under their noses. If we've got a team in the final at that age group, why are we looking around the world? I know a lot of that team from the under-17s, and the other boys who have come in have lifted them to another level. There's a lot of talent. Hopefully the world will see what is happening there."
Southgate said he is excited by how his own group is closer to the level he wants, but that there is still a little way to go.
"Every time you work together as a team you should be looking to improve. What I do feel is we're culturally shifting to where we'd like to be: in terms of the way we work, the way we carry ourselves, to get the public proud of the team, but also in the way we play to excite the public. The players want to play that way, be on the front foot. They have tremendous belief in themselves and the coaching staff have faith in them. They're hungry and excite me. I can see progress. There's room for development still, but that's exciting."
Reuse content