Gordon Strachan has admitted that Scotland's forthcoming friendly with traditional rivals England at Celtic Park will play second fiddle to their European Championship qualifying match against the Republic of Ireland four days earlier.
For a century and more, the annual meeting with the Auld Enemy was the highlight of the international football calendar for many Scotland fans. It was ended for various reasons in 1989, since when the sides have met at Euro '96 and in a two-legged European Championship play-off in 1999, with the fixture then resurrected last year in the shape of a challenge match at Wembley and the reciprocal game arranged for 18 November in Glasgow.
However, Strachan believes the match against the Irish, who are level on points with leaders Poland in qualifying Group D, at the same venue is "absolutely" the most important.
Speaking at Celtic Park, where his 27-man squad for both games was announced – Rangers' 20-year-old midfielder Lewis Macleod was given his first call-up – the Scotland manager said: "Six or seven months ago, we were speaking about tickets for the England game. It's not happened that way in the last couple of months. It's all been about Republic of Ireland.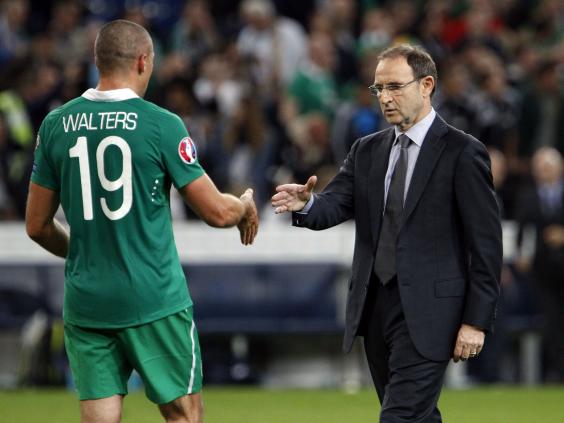 "I really didn't know I had that many friends in the Republic – it's wonderful. Thanks for your enquiries – but no. Everybody enjoyed the occasion [at Wembley]. Even the English people I work with [in the media] thought it was fantastic. They work in big games, Champions League games, but they thought it was terrific.
"The players enjoyed it too. It is not a friendly and it is something we look forward to. Fortunately, or unfortunately, the Republic game has over-shadowed it in a way, which is great because it means there are things going on here.
"Sometimes if you just hang on to the Scotland v England game that is all you have to look forward to. But it is not. It is one of these big games we play, which is good."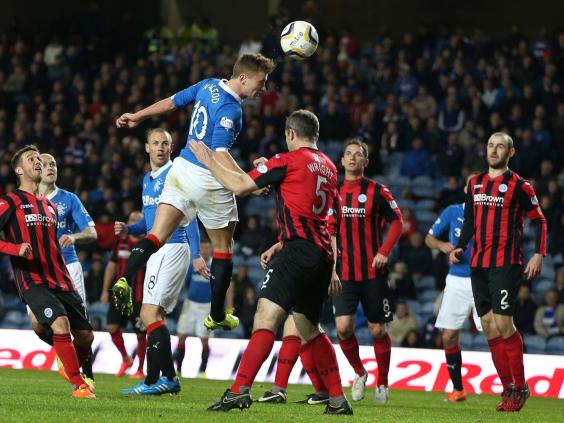 That is not to say the former Scotland midfielder is totally disregarding the game against Roy Hodgson's side. When asked if he would take a "tanking" against England in return for three points against the Irish, Strachan replied: "No."
The meeting with fellow former Celtic manager Martin O'Neill's side is taking precedence though, and Strachan believes the backing of the Scotland fans makes his team a match for anyone.
"I think we are all looking forward to the atmosphere," he said. "I think the atmosphere at Ibrox [for the Georgia game] was terrific – it definitely helped us. It is going to be great here as well.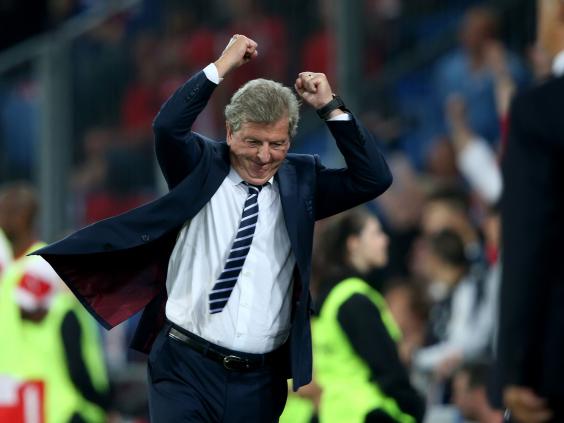 "The performance is helped by our fans. Between us we can beat anybody. I am sure Martin is looking forward to it as well. We have been back to manage an all-star select with 60,000 people here so that was good."
The inclusion of Macleod, who has scored seven times for Rangers this season, was the only real surprise in Strachan's squad.