Portugal may be leading 1-0 from the first leg of their World Cup qualifying play-off against Sweden, but it seems those crafty Swedes will do anything to help reduce the deficit and gain a psychological advantage.
Swedish station RIX FM were up bright and early this morning outside Portugal's hotel at 7.15am, using a speaker to pump out what can only be described as horrendous mix of Basshunter with a hint of Gangnam Style to wake up Cristiano Ronaldo and his resting team-mates.
The Portuguese players did not run out of the hotel in frustration, or shout "Are you Zlatan in disguise?" at the radio presenter during what the station had called "Operation Wakey Wakey".
Actually, that level of euro-pop sounds right up Ronaldo's street.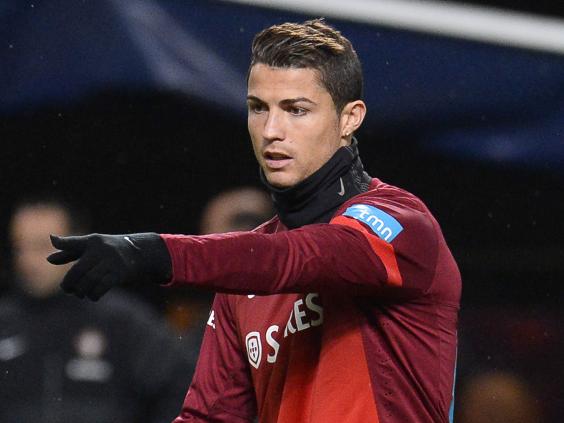 Reuse content