The Wembley pitch is "completely ruined" in certain areas, according to one member of the Slovenian back-room team ahead of England's Euro 2016 qualifier – a consequence of last Sunday's NFL game and heavy rain.
The Slovenia squad trained on the pitch Friday evening with areas of it still saturated from rain the previous night, the worst part being around the centre circle, where standing water was visible during the part of the session open to the media.
A member of the Slovenia staff said: "Down the wings it is fine but there is a 10-metre square patch right in the middle where the pitch is completely ruined. There is no grass there at all."
Roy Hodgson has been critical of the timing of the American football match at the stadium between the Dallas Cowboys and the Jacksonville Jaguars, and it would seem that his worst fears have been realised. Hodgson has not inspected the playing surface himself but sent coach Gary Neville to have a look at it.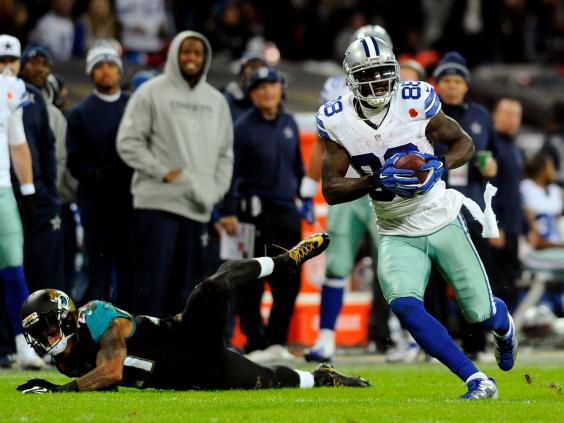 Slovenia's coach, Srecko Katanec said: "The pitch will be in the same condition for both teams. If there is rain or mud, it is up to a point an advantage for the team that is defending because the ball is harder to control, but still, it is quality that matters."
When asked about the pitch, Hodgson said that Neville had felt the playing surface was adequate. Hodgson said: "His report wasn't as worrying as some of the reports which have come my way. The bottom line is – the pitch is the pitch. We've prepared to play the game.
"I'll leave any further discussions until after the game. I will wait and see, but I was encouraged by Gary – a critical person – not coming back damning it totally. We've been all week preparing for the worst, but let's see."
Hodgson has also been dealt a blow with an injury to Leighton Baines which, because of a new Uefa rule on declaring 23-man squads, has left him with just one available left-back, having named three in his original squad.
Baines felt a hamstring injury in training yesterday at 11.20am. That was 20 minutes after the Uefa deadline – introduced this month – that requires international managers to name a 23-man squad for the following day's game. Hodgson had selected Baines and Kieran Gibbs for the squad to face Slovenia, but had left Luke Shaw out with a view to him playing a part against Scotland on Tuesday.
Hodgson said: "We normally train at 10.30am, but on this occasion we were asked to put it back to 11am. We said we would. But I was rather hoping that, because it was only 20 minutes after the event and we went straight on to them [Uefa], that they'd show sympathy for our request.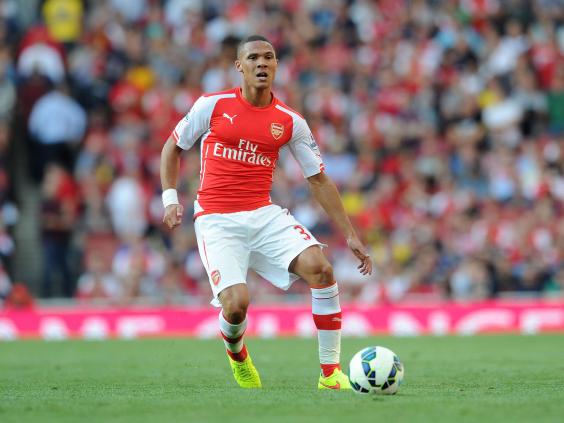 "But they said the rule is clear. After 11am, when you've put 23 names in, you can't change it. I was going to play Leighton in this game and then send him home, so it is a blow. With Leighton going down, it would have been good for us to have Luke on the pitch."
Baines is the third player to withdraw from the squad following Michael Carrick and Andros Townsend. Hodgson said that his injury was a pre-existing problem and that the squad had only been engaged in a light session when Baines pulled up. The Everton man will have a scan today. Gibbs will start against Slovenia.
Hodgson warned that despite Slovenia's low profile they have so far been the other form team in the group. "They're quite good. They've beaten Switzerland already. They lost to Estonia to a very strange goal in the last minute. They deserved to win that game. They've started this qualifying campaign very well. They have some good players who play at good clubs. Most of them are in Russia.
"They've got some experienced players, even going back to 2010. The centre-forward [Milivoje] Novakovic is 35 and a very good player. They'll be a more severe test for us than in the last two matches, when we have had to be patient and had to accept the team we're playing are intent upon defending in depth. I don't think that will be case this time."
Reuse content