The England squad for this summer's World Cup will be announced on Monday, but while the likes of Steven Gerrard and Wayne Rooney already have their boarding passes for the plane to Brazil, there remain some selection issues.
Roy Hodgson will announce his 23-man squad as well as seven further players on standby before the squad head off to Portugal for training. They will return to England for a friendly with Peru at Wembley before crossing the pond to play two further games, against Ecuador and Honduras, in Miami.
Fifa's deadline for the final squads is June 2 and England can make any necessary changes up until this date.
So what issues are still to be decided? We take a look at five conundrums for Hodgson to find a solution to...
Left-back
England are currently blessed with three worthy left-backs in Leighton Baines, Ashley Cole and Luke Shaw. The general consensus is that Everton left-back Baines is certain of a place in the squad having been widely acknowledged as the best all-round left-back in the Premier League over the past two seasons. That he played in England's final, and most crucial qualifiers, also suggests Hodgson has made him first pick.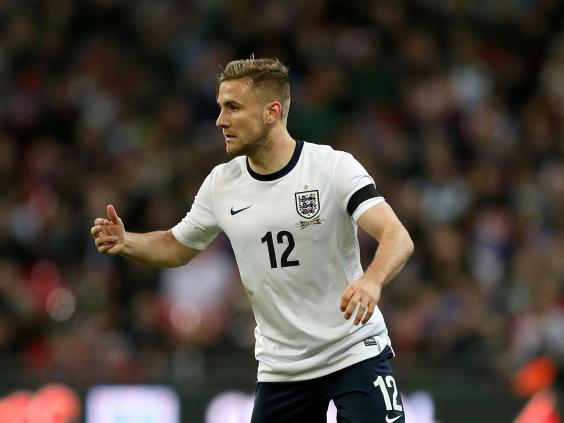 But the back-up option is not so simple. Does Hodgson go with Ashley Cole - arguably the best left-back over the past decade and with the experience of 106 caps to his name? Or alternatively he could pick Luke Shaw, the Southampton 18-year-old that impressed in his one appearance for England and who has enjoyed a tremendous season on the south coast. It's been billed as a choice between the past or the future.
Strikers
Wayne Rooney and Daniel Sturridge are certain to be going, while Danny Welbeck, something of a favourite of Roy Hodgson's, also seems destined for Brazil. But who else might go? With so many attacking midfield talents at his disposal, Hodgson is expected to pick just the four specialist strikers which leaves one place.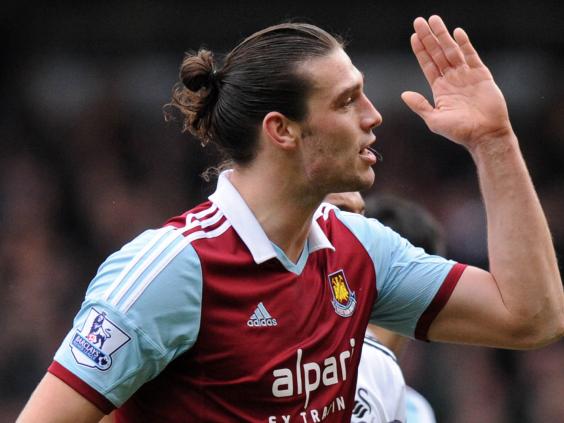 Jermain Defoe, Andy Carroll and Rickie Lambert are the obvious candidates. Defoe's abilities closely mirror those already in the squad, and with the 31-year-old now playing in Toronto, he doesn't seem the ideal choice. Carroll and Lambert both fill the 'big man' role so typical of England squads down the years. Neither will start games if they make it into the squad - but with 15 minutes left and a goal needed, who would you put your money on? Lambert has 12 Premier League goals with Southampton to his name this season - along with an impressive 10 assists. Carroll, out for most of the season, has been a menace to defences since returning to action with West Ham - just the two goals though.
Jack Wilshere
The Arsenal midfielder is one of the most gifted players at Hodgson's disposal - but he's also incredibly injury prone. The 22-year-old has been out of action since suffering a foot injury while playing for the Three Lions against Denmark back in early March. But it seems he could be returning at just the right time with it possible he will play in Arsenal's final game of the season against Norwich and an appearance in the FA Cup final against Hull also a possibility. Hodgson has already hinted he will pick Wilshere, but is it sensible to pick a player who might well not be fit to play?
Old v Young
England are being given little chance of progressing to the latter stages in Brazil, so is this tournament an opportunity for Hodgson to give the younger players World Cup experience without them having to deal with high levels of expectation? Or is it the final chance for the remaining members of the 'golden generation' to prove they can cut it on the biggest stage of them all?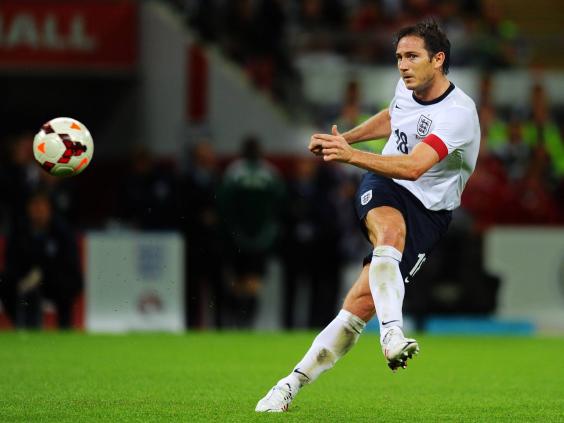 Of the older heads in contention, Ashley Cole, Michael Carrick, Frank Lampard and Jermain Defoe are those most at risk. Emerging on the England scene in their place are the likes of Luke Shaw, Ross Barkley, Jordan Henderson, Adam Lallana and Raheem Sterling.
Injuries
The World Cup is over a month away - but already their are casualties. Jay Rodriquez, who has been so impressive for Southampton this term, and Andros Townsend, the Spurs winger who ignited Wembley in the final qualifiers against Poland and Montenegro, and Theo Walcott, who was displaying the best form of his career before injury struck, are all definitely out of contention. Manchester United utility player Phil Jones, Everton defender Phil Jagielka, Arsenal midfielder Alex Oxlade-Chamberlain and Tottenham left-back Kyle Walker are also major doubts.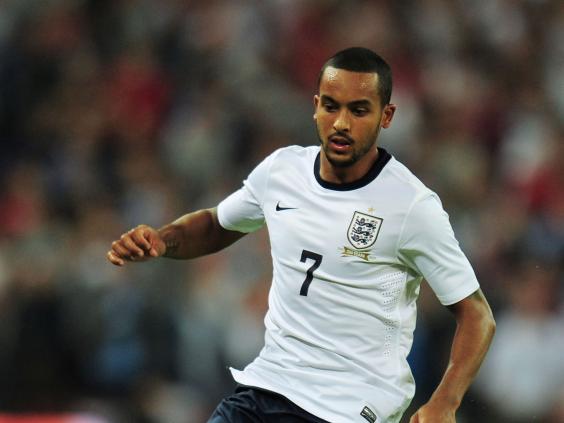 Aside from Walcott, so far the players absent for Hodgson are replaceable. But before or during every tournament there tends to be injuries to key players. Past tournaments have seen the nation become obsessed by David Beckham's metatarsal and Wayne Rooney's oxygen tent. So it won't come as a surprise if Hodgson has to make last minute changes. The calls he makes and the seven players included among the stand-by players could prove crucial.
Reuse content