Harry Redknapp has refused to name the Tottenham players he was referring to when he made the shocking revelation that English players avoided international call-ups.
Redknapp told BBC Radio 5Live that while he was in charge of Spurs some players would use "any excuse" to get out of England duty.
The claim provoked a reaction from current England skipper Steven Gerrard who urged the QPR manager to name and shame the players he meant.
Gerrard said in a press conference yesterday: Should Harry not name them? If he's not naming them, I can't answer that. If it's the case, it's disgusting. For me, if a player doesn't want to be, he doesn't deserve to be here at a World Cup. The comment refers to 'them'. 'They' didn't want to play for England.
"Who? Name them? Is it Aaron Lennon, Kyle Walker, Andros Townsend? I don't know who he means. Five years ago?
"I've spoken to Jermain Defoe and he's devastated [not to be in Brazil]. I can understand why you've asked the question, with Harry Redknapp a big coach in the game, but we need names. But it's not here [in the current squad]. I can guarantee it's not here."
But Redknapp responded, telling the Daily Mail that it "wouldn't be fair" to the players in question.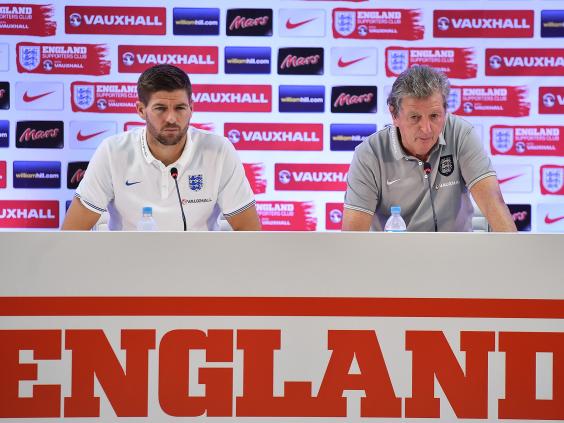 "I understand Steven's concern but I don't want to get into naming names because it wouldn't be fair to the players. Every Premier League manager past and present knows what I'm talking about.
"Probably even Roy Hodgson. But sadly this attitude is not unusual these days. You've only got to look at how many players pull out of an international game on Tuesday and Wednesday then are running about for their clubs the next Saturday to see that this is a very real issue."
England boss Roy Hodgson agreed that Redknapp should name the players after making a claim like he did.
"If you make comments like that, you have to name them," he said.
"I could name a player with an educated guess, but players? It's unfair to ask people to look back historically. Let's see how it will be moving forward. Let's keep our standards high."
Former Southampton striker Matt Le Tissier said he was "not surprised" by Redknapp's claims.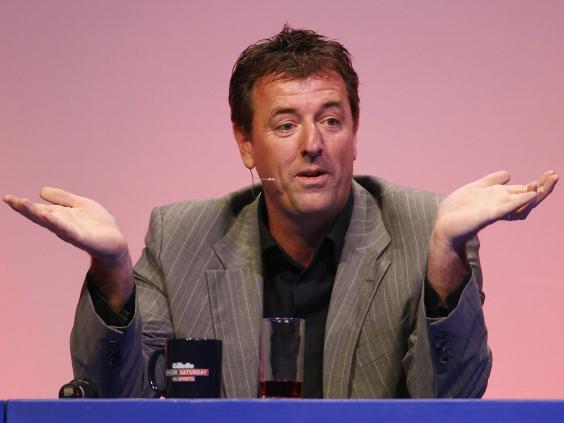 He said: "I think there are times - especially when its friendly matches - where there are players who aren't that fussed about pulling on the England shirt.
"From that point of view it doesn't really shock me that he came out and said that.
"As someone who would have killed for more England caps, I never understood it, but it doesn't surprise me that it went on."
Reuse content