'Soccer' fever has gripped America but this super fan has taken his love of Jurgen Klinsmann's men one step further.
At a barbershop in San Antonio, Texas, barber Rob Ferrel has created a masterpiece on the back of one young fan's head.
Rob, the owner of Rob the Original barbershop, has created a brilliant likeness of Tim Howard.
It's not the first time either, with images of Cristiano Ronaldo and Guillermo Ochoa also done.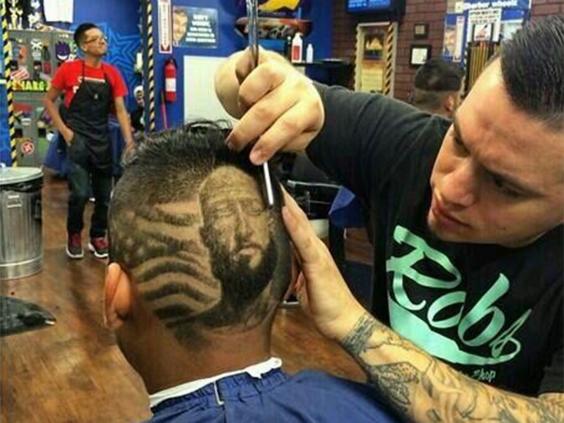 "At first it was simple patterns and designs, but now if they bring me any image, I can replicate it in their hair," said Rob, who has been doing these kind of cuts for about eight years, on his website.
He uses a standard set of clippers and razors, but uses coloured eyeliner for the finishing touches.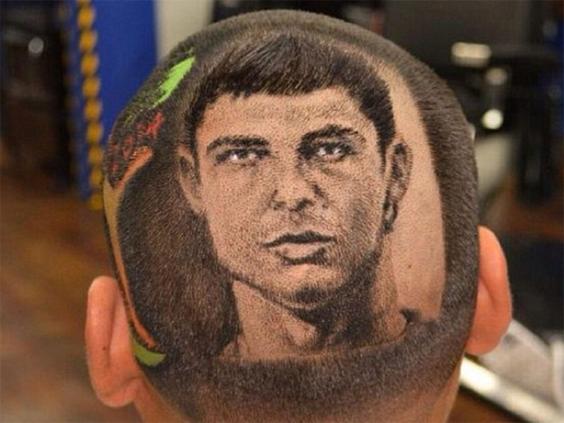 "I create every shape and shade on the portrait - like a puzzle,' says Ferrel. 'You can only do so much with hair, so the eyeliner perfects the picture and makes it look realistic."
Reuse content