Coaches from ethnic minorities make up under four per cent of key backroom staff in English football, according to figures collated by the Professional Footballers' Association.
While it is well documented that just two of the 72 Football League clubs are coached by managers from ethnic minorities, the Observer has today revealed that under four per cent of positions such as physiotherapists and academy directors are held by black, Asian and minority ethnic employees (BAME).
There are no BAME bosses currently managing in the Premier League.
The Football League is currently preparing to review the under-representation of ethic minority coaches in the sport, but the PFA's research, compiled last year, poses more questions than answers.
The figures are set to be sent to the Department for Culture, Media and Sport and made public in full in the coming months.
It is reported that 30 per cent of players in English football's top four divisions are BAME, but just two per cent fill managerial vacancies. They are Huddersfield Town's Chris Powell and Carlisle United boss Keith Curle.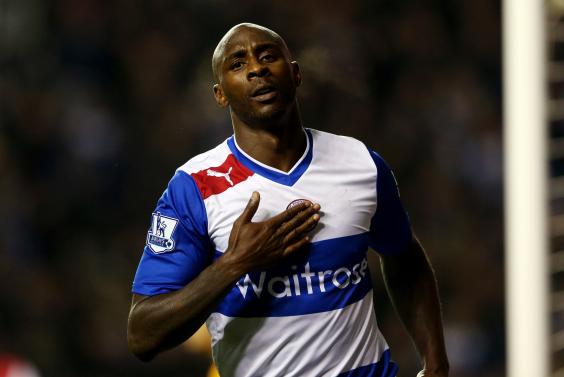 Trainee BAME coaches, on the other hand, make up 18 per cent of all those taking coaching courses.
Greg Dyke, the chairman of the Football Association, has publicly backed support for the 'Rooney Rule', requiring clubs to interview minority candidates for coaching positions, but no official action has yet been taken.
"It's shameful," said former Wigan Athletic and Blackburn Rovers striker Jason Roberts. "In the future we'll look back at this, like we have with many things in history, and just feel ashamed that we're in this situation in 2014, that we're even discussing this.
"It starts when black players are characterised by their athletic ability. You will not hear a black player referred to in the same sentence as the words 'intelligent', or 'technique'.
"It's always power and pace. This narrative goes right the way through. We've seen it in the past: 'black players are not good in the cold', 'not good at certain positions'. You can see how the decision makers look at it and say 'Well, he's just not the type.'"
Reuse content