Nottingham Forest loanee Ross McCormack has reportedly not trained for three weeks because of "personal issues" and it is increasingly unlikely he will play again this season.
McCormack, whom Aston Villa signed from Fulham for £12m on a four-year deal last summer, joined Forest on loan in February after falling out with Steve Bruce.
However he raised eyebrows at the City Ground when he sustained an Achilles injury last month only to then fail to report for treatment at either Forest or his parent club, according to the Telegraph.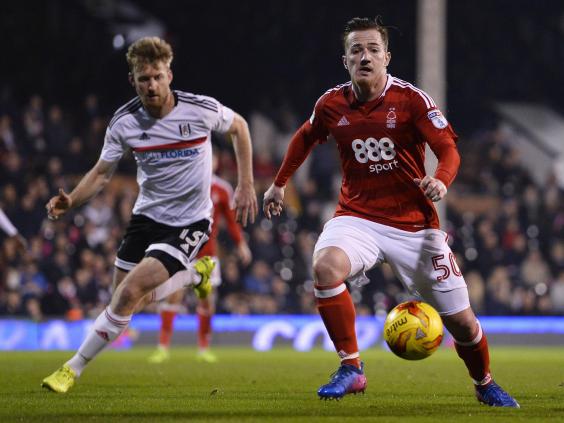 Forest have not made a statement on the reasons behind McCormack's absence although it has been reported that the issues are 'personal and health related' in nature, and sufficiently serious to see him absent from the club for over a month.
Sources have told the Telegraph that the player has been spending time in Glasgow, with it looking increasingly unlikely that he will play again this season.
That news will come as a bitter blow to Forest, currently fighting for survival near the bottom of the Championship, who are paying a large contribution towards his £48k-a-week wages.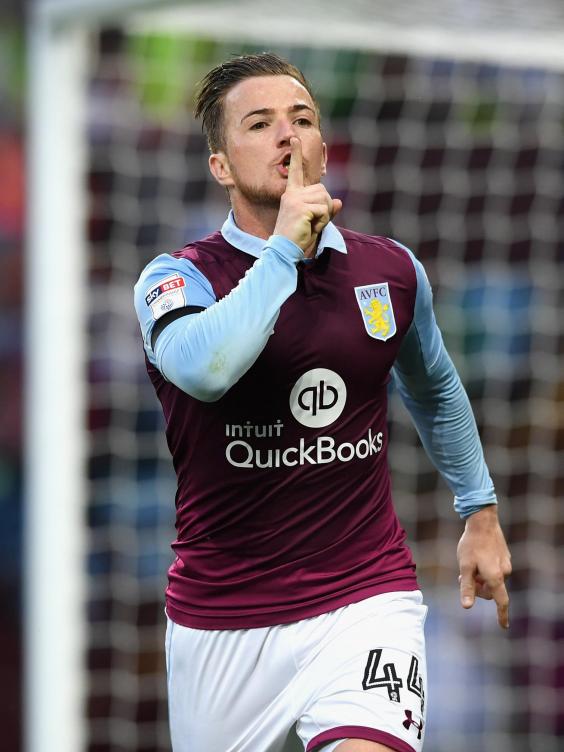 McCormack's innocuous end to the season completes a disastrous campaign for the 30-year-old striker, who enjoyed so much success with Fulham last year.
Prior to moving to Forest McCormack fell out with Aston Villa manager Bruce in spectacular fashion, with Bruce accusing the forward of being one of the least professional players he had ever encountered in his long career in the game.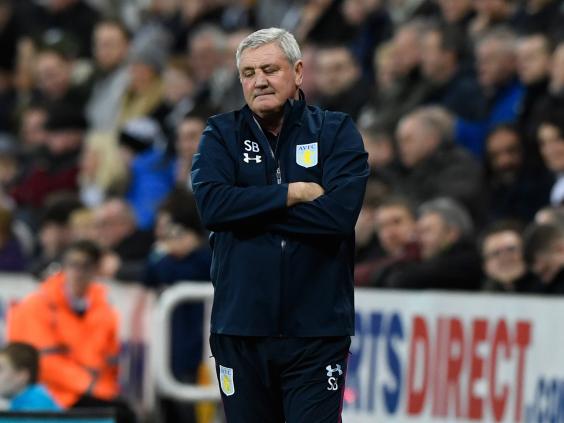 "It is fair to say disciplinary measures have been made against him because of his attitude and continually missing training," Bruce said before the player's departure.
"Not in 20 years in management have I ever gone down this route but I feel I have to take a stance because I will not put up with it. There has been too much indiscipline at Villa.
"He has decided the team has picked itself. How can I pick him when he doesn't come to training?
"His failure to turn up for training has happened more than once. Everyone can have an excuse but when it is more than once I will not accept it."
Reuse content