Just weeks after Premier League chief executive Richard Scudamore announced a record-shattering £5.136bn TV deal, Everton have since become English football's sole representatives in the Europa League.
The fortunes of Manchester City and Arsenal, who lost to Barcelona and Monaco respectively in their Champions League ties, are also on perilous ground while Chelsea must still overcome Paris Saint Germain at Stamford Bridge.
As Liverpool and Tottenham Hotspur crashed out of the 'second tier' of European football last night, months after Hull City failed to even make it past the qualifying rounds, surely it is time to question whether the Premier League is truly worth the money being poured into it.
Celtic's failure to beat Inter Milan means that English sports fans can't even pull their favourite trick and include Scottish sides under the 'British' tag to salvage any pride.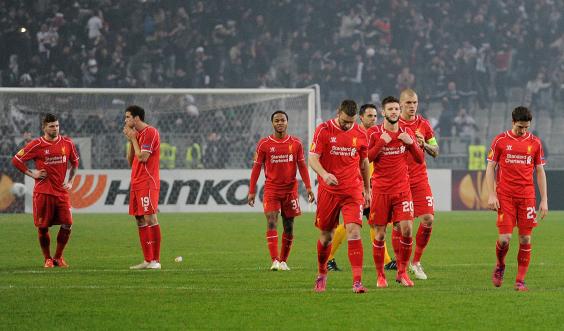 Both Brendan Rodgers and Mauricio Pochettino will undoubtedly defend their clubs, arguing that an intense fixture list has just proven to be too difficult to shake off, and it would be hard to disagree.
Spurs, who fell to Fiorentina, have played 44 competitive matches of football this season while their Italian opponents have been involved in ten less.
It's a similar story for Liverpool, still with a fighting chance of lifting the FA Cup and finishing in the top four, who have played 43 times this season to Besiktas's 33.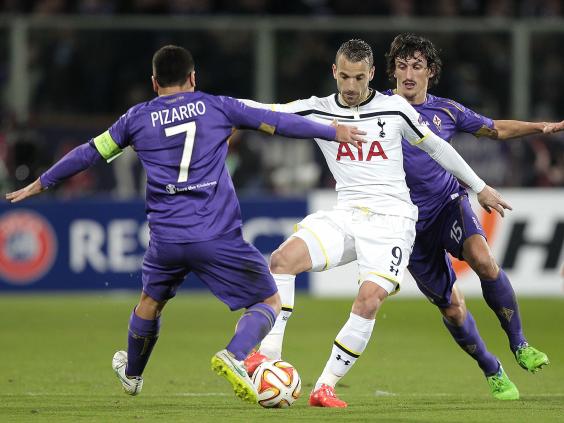 Pochettino takes his side to Wembley this weekend to face Chelsea in the Capital One Cup final but, despite the absence of Nemanja Matic and Harry Kane's stunning form, the North Londoners remain underdogs.
While both sides very much represent the old guard of 'big British clubs', the face of English football in particular is changing. With Manchester United playing no role at all in Europe this season, something feels missing.
Should Southampton be able to creep into the Champions League spots this season, things could be very different for years to come.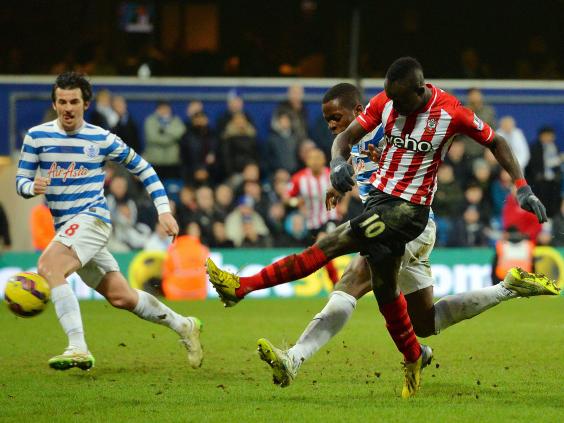 With the status quo seemingly being cut apart for the first time since Everton broke into the fold back in 2005, the English game seems to be moving into new territory.
While the astonishing £5.136bn is set to be glazed across the Premier League in the coming years, Southampton at least hint towards a future where clubs don't rely on such deals being signed.
Reuse content