Alan Hansen has admitted to one regret during his time as a pundit, but it is not for the comment that most famously haunted him.
The Match of the Day analyst ended his 22 year career with the BBC after the World Cup, making his last match the final between Germany and Argentina.
Over such a long period of time inevitably mistakes were made but Hansen has only one regret from his career analysing matches. But it wasn't his claim that you cannot win anything with kids, a view rubbished when the Manchester United team he was talking about went on to carry the Red Devils through the most glorious years in the club's history.
The former Liverpool defender revealed in his column for The Telegraph that it was his criticism of Theo Walcott that troubled him.
"Four years ago, I said that Theo Walcott did not have a "football brain", without realising that my comments would be misinterpreted to such an extent," he wrote in his column.
"The meaning of my observation was not as brutal as it may have come across, but nonetheless, I was critical of Walcott's ability and I am pleased to say that Theo has proved me wrong one million per cent."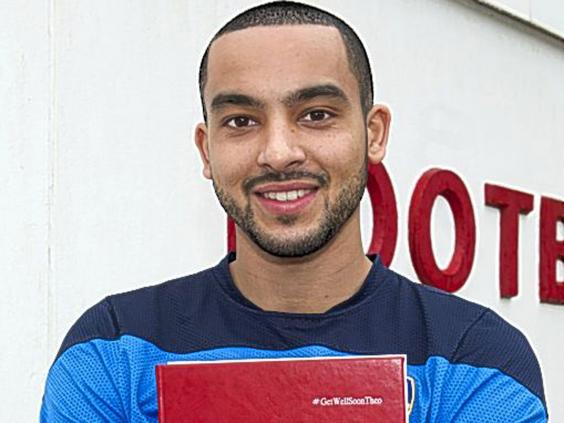 Hansen went on to reveal that he and Walcott have met since and there has not been a problem between them whilst conceding his comments were "the only time that I have ever been happy to be wrong".
Hansen is still expected to make the odd appearance on television but has vowed not to make a regular return.
Reuse content