If the protest which has changed the face of American sport had been more superficial, then Colin Kaepernick, the San Francisco 49ers quarterback, would have entered the field of play on Thursday night.
His team were drifting to another terrible defeat before a national television audience and the crowd was thinning rapidly at a stadium in Arizona when the chant of "We want Kap" went up. Kaepernick stayed on the bench and the 49ers lost 33-21.
What didn't happen was significant because Kaepernick is the sportsman who crossed a rarely breached line six weeks ago by kneeling when the national anthem was played before an NFL game - his protest against a string of police killings of unarmed black citizens in the United States. He did it again, again and again; a seriously risky stance in a nation for which flag and anthem are so totemic.
Had the 49ers been tiptoeing around this clash of politics and sport – as we know the British sporting establishment would – then head coach Chip Kelly might tokenistically have sent Kaepernick on against the Cardinals. Symbolic gestures were not required though, because no-one needs to be told that Kelly and the 49ers have his back. 
Kelly has flooded his press conferences with support for the 28-year-old, while chief executive Jed York has donated $1 million (£806,000) to two Bay Area groups he believes fits Kaepernick's mission. A grown-up sports team, comfortable in its belief that sport has a part to play in fighting racial injustice, can make substitutions on a sporting basis. Kaepernick simply wasn't good enough to get on.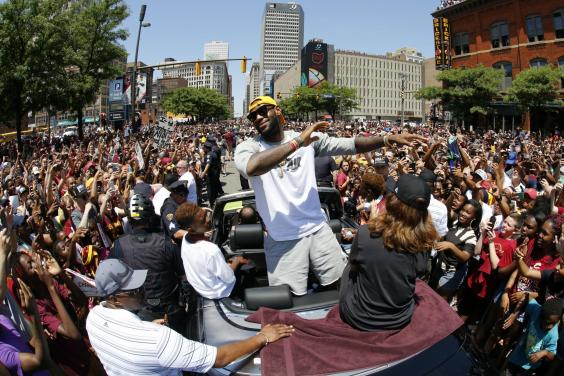 His signal that a nation must earn pride in its anthem, though, has illustrated that sport and a belief system can co-exist as, inexorably and unmistakably, his unspoken gesture has been taken up by others. It reaches way beyond the NFL now, as #VeteransForKaepernick on Twitter demonstrates. College and high school football, women's national basketball, the National Women's Soccer League, cheerleaders at Howard University, in Washington, DC. Bruce Springsteen has expressed admiration. Barack Obama has acknowledged the significance.
Serena Williams told through Facebook of how, after asking her black, 18-year-old, nephew to a series of meetings and seeing a police patrol car as they travelled, she remembered Diana Reynolds, who live streamed police killing her black partner Philando Castile in the state of Minnesota three months ago. Kaepernick forged the path to all of this.
This has also been the week when, in Cleveland, Ohio, LeBron James provided a written endorsement of Hillary Clinton for policies that wouldn't "divide us more" in the face of violence affecting African Americans. Donald Trump is leading Clinton by five percentage points in the state, according to local polling, but James' backing could help Clinton among the same subsection of voters who helped Barack Obama win there twice. 
Sport has never known an awakening quite like this. In the week when a Conservative Home Secretary, Amber Rudd, indicted that foreign workers might be put on a "list" to shame employers – fuelling the same racial suspicion and intolerance which followed Brexit - you yearned for someone to speak the words which should be screaming out from the landscape of the Premier League: that its 20 clubs are the ultimate manifestation of a multi-cultural immigrant workforce.
There's been painfully little of that talk, of course. If you want to hear a footballer speaking articulately and intelligently about the drift towards deep racial intolerance here, then it's the continentals you'll be needing.
Italian defender Giorgio Chiellini's thoughts on Brexit's geo-political implications were nuanced: "The main concern should be about an eventual domino effect caused by this decision. I don't think that a simple UK exit can change the equilibrium of the whole European economy, or the world economy, aside from the heartburn everybody's feeling these days. This vote is the symbol of a general discussion that you can feel in Italy and all across Europe, but I think that discontent shouldn't lead to a vote for disintegration."
England striker Harry Kane's thoughts on Brexit's geo-political implications, on the day of the vote were not nuanced: "I don't think that any of us know too much about it to comment on it, so we'll just have to wait and see what happens."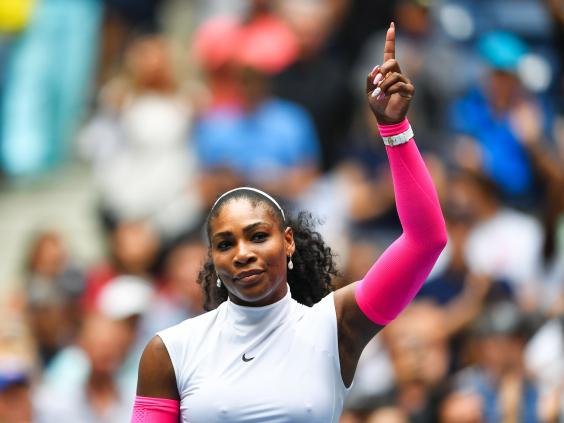 In the reconstructed space that football occupies, to express an opinion is to risk being the class swot. One Premier League player observes that it risks ridicule. "No one will talk about it because we get shot down. We're not supposed to have an opinion on these things…" 
And if the world at large doesn't shoot a footballer's opinions down, then the world of sport certainly will. The QPR midfielder Karl Henry found himself accused of being a class traitor by Stan Collymore last year, after he had declared on Twitter, during Jeremy Paxman's televised interviews of David Cameron and Ed Miliband, that he was a Conversative.
Joey Barton, with his philosophy degree course and Oxford Union address, seems like he could be a trailblazer, though he expresses the usual fears in his new autobiography. "By talking about social injustice or political philosophy, I am in danger of being labelled a prat with a platform," he writes. He says he is "big enough to take that" and says that he was an advocate of Remain, is anti-Trump and feels more can be done to tackle homophobia. No world view emerges in his book, though. We must wait another day to hear Barton deliver observations of a depth that might actually change something.
The risks attached to making a stand were revealed in the small print of the New York Times the week before last, where it was reported that 11- and 12-year-olds from a football side in Beaumont, Texas, had followed Kaepernick's lead and knelt when the anthem played. Internet comments had called for the "coaches to be lynched," the paper reported. Protest requires courage, a term used far too liberally in sport.
Reuse content