This time of year is meant to be full of hope and promise, and yet West Ham United supporters could be forgiven for wondering whether their season is at risk of ending before it even begins.
Yesterday morning Andy Carroll underwent surgery on his left ankle in an American hospital, surgery that will most likely prevent him from playing for the East End club until December.
The news is worse than it sounds. Carroll is not just West Ham's highest profile player, their record £15m signing and their recognisable icon. He is the anchor of their whole approach, the embodiment of the direct style and the man who makes it work.
West Ham have one way of playing: direct diagonal balls and crosses to the target man, who wins them, creating and converting just enough chances to take enough points. It is not especially pretty, but it is efficient enough, at least when Carroll plays.
The problem is that when Carroll is missing, West Ham do not try anything different. They try to play the same way, they just do it less well. Carlton Cole was Carroll's understudy last season but is simply not in the same league.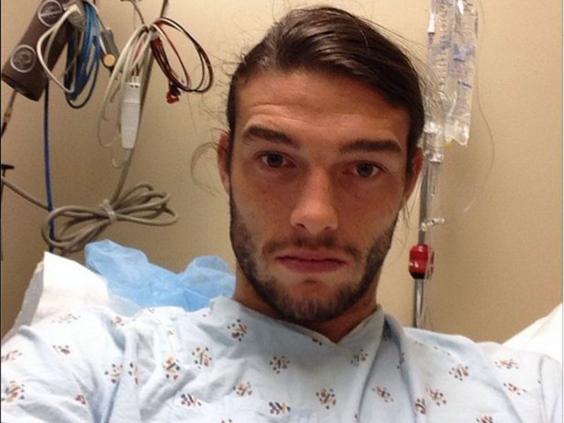 Carroll is more alert, more assertive, more authoritative, more focused and more dangerous. When West Ham had Cole, Modibo Maiga, Marco Borriello or whoever else up front year, they were dismal.
Last season it took Carroll until mid-January to appear for West Ham, by which point they had won just three league matches.
Two of those were home games against Cardiff City and Fulham. Only when he returned in the new year did West Ham find enough threat to keep them in the Premier League.
It was not an enjoyable or memorable season for West Ham United and now, with Carroll out for the first half of this campaign, the same could well happen again this time. Of course, West Ham have bought other forwards this summer.
Enner Valencia, who led the line impressively for Ecuador at the World Cup, has joined from Pachuca for £12m.
He looks like a good player but Carroll's role is a special one and it would be a surprise if Valencia adapted to it quickly.
Mauro Zarate is an excellent player and would probably do very well at another team, but his subtleties could well be lost amid all the industrial thunder of Allardyce's approach.
West Ham's most exciting technical player last season, Ravel Morrison, was loaned out to Queen's Park Rangers in February.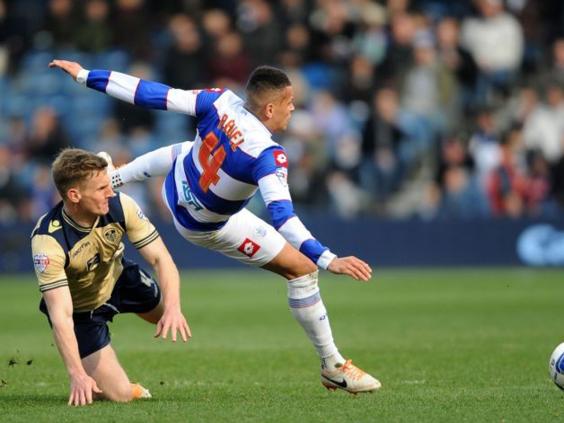 All of which means that West Ham, in their current state, are not well set to be much better this season than they were last year.
There are legitimate questions about whether it was right to spend so much money on Carroll, and to give him a six-year contract. David Sullivan – who said "we probably made a mistake putting all our eggs in one basket" – clearly believes it was not.
Whether Carroll will produce anywhere near what is expected of him over the course of the deal is now very unlikely.
But that milk was spilt last summer. West Ham host Tottenham Hotspur in just three weeks' time and Sam Allardyce, again, will have to find another way to win.