Lionel Messi has scored 57 goals in 2014 for club and country, been named the best player at the World Cup and become the record goalscorers in both La Liga and Champions League history.
So you'd forgive him for being a little shocked when he heard that Angel di Maria had won the Argentine Player of the Year award.
Perhaps it's time for a change, given that Messi has won the award each year since 2006 when it was won by Juan Sebastian Veron in the last year that it was awarded to a sole player – it's now shared between the best domestic player and the best Argentine in the world.
This is no slant on Di Maria's year. The winger was instrumental in getting Real Madrid to the Champions League final where they secured the famous Decima, while he was also in good form in Brazil where he scored the extra-time winner against Switzerland in the last-16.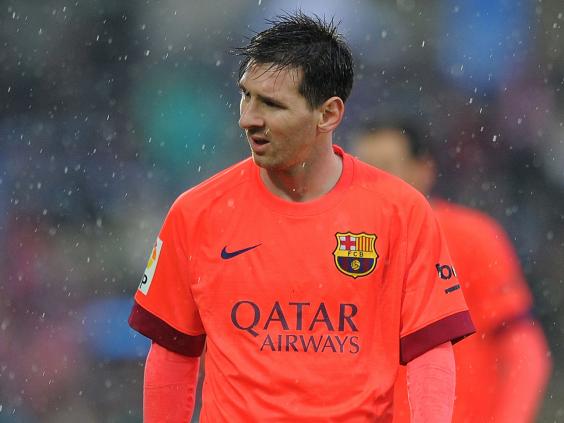 Di Maria also made a strong start to his Manchester United career following his £59.7m move, although injury has halted that run of form in recent weeks. However, despite scoring 47 goals less than Messi, he appears to have done enough to be crowned the 2014 king of Argentinian football.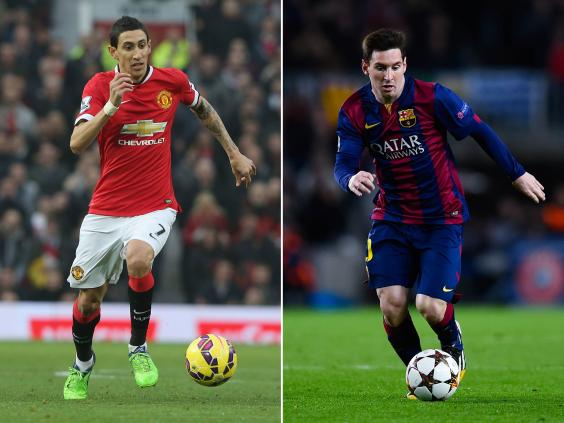 If only there was a video that compares the two players…oh wait of course there is. Thankfully, YouTube user MTSproducti S has compiled a video of their best moments over the last year, and you can sit back and watch the 8:54 of brilliance below.
Who do you think deserved to win the award? Leave your thoughts in the comment box below.
Reuse content