The willingness of Manchester United to break the British transfer record gives a very clear indication of just how concerned the club have become about where they're heading.
With the current squad looking distinctly average, the spending of huge sums of money in itself is perhaps not unwise. But is £59.7m for Angel Di Maria too much? Have Real Madrid simply taken advantage of United's desperation?
Should the deal go through, it will smash the current British record of £50m paid by Chelsea to Liverpool for Fernando Torres. Manchester United have themselves broken the record in the past, with the signing of Rio Ferdinand in 2002 for £29.1m then the largest sum ever forked out by a British club.
On the global scale, the sum of £59.7m will make Di Maria the fifth most expensive signing in history. Gareth Bale, Cristiano Ronaldo, James Rodriguez and Luis Suarez are the only other players to command more.
Video: The latest transfer news
The major difference between those players and Di Maria is perhaps the goals those players promise. Bale scored 22 in his first season at the Bernabeu whilst his team-mate Ronaldo is a goal machine that has scored in excess of 50 in all competitions for the last four seasons. Rodriguez left Brazil with the golden boot award at the World Cup whilst Luis Suarez was the top scorer in the Premier League last season with 31.
In comparison, Di Maria failed to reach double figures in La Liga in the four years he spent at Real Madrid. Last season he scored just four in 34 appearances. In the Champions League he notched a total of eight during his time at the Bernabeu. Manchester United are not signing a striker, but it notable that it is goals that normally lead to exorbitant valuations.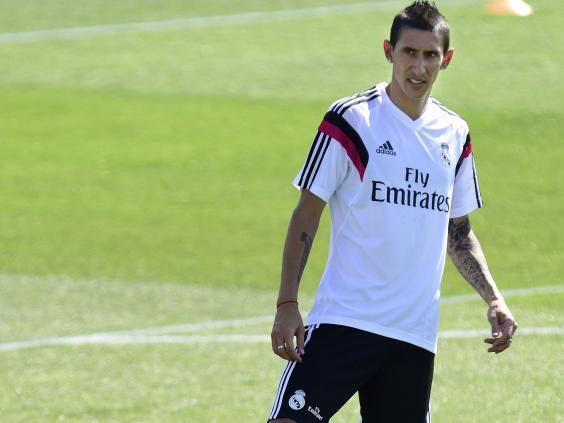 The fee makes Di Maria more expensive than Zlatan Ibrahimovic (Inter Milan to Barcelona for £59m), Kaka (AC Milan to Real Madrid for £56m), Edinson Cavani (Napoli to PSG for £55m), Radamel Falcao (Atletico Madrid to Monaco for £51m) and Neymar (Santos to Barcelona for £48.6m).
Transfermarkt.co.uk, which takes into consideration a player's performances, age, contract length and other such factors, value Di Maria at £44m.
Manchester United might also consider what else could have been achieved in the market this summer for the same sum of money.
Chelsea were able to land Spain internationals Cesc Fabregas and Diego Costa for a combined sum of £62m. Liverpool landed Mario Balotelli, Dejan Lovren and Adam Lallana for about the same sum - three players in three positions Manchester United look like they need to strengthen.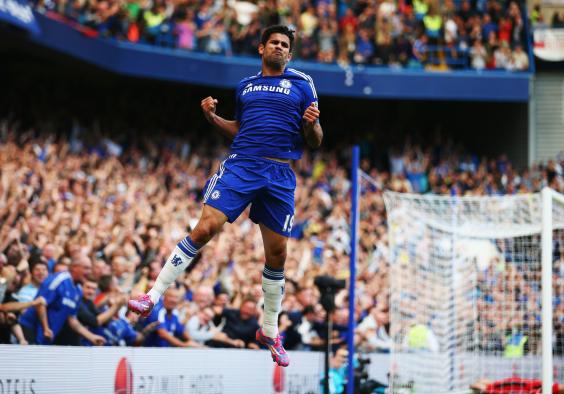 Ultimately, whether Di Maria will represent value for money will only become clear once he's had an opportunity to show what he can bring to Louis van Gaal's side. There is also an argument that Di Maria represents more than just a player to the most successful club in British history. He is also a marquee signing and a player that might be able to lift the gloom around Old Trafford. If his arrival can spark a turnaround in fortunes and see Manchester United compete with the best once again, he'll be priceless.
Reuse content