Arsenal manager Arsene Wenger confirmed that the club were dealing with an "internal matter" regarding Olivier Giroud's admission that he had taken a model back to the team hotel before the 2-0 victory over Crystal Palace at the beginning of February.
The Gunners striker apologised to his wife Jennifer via his Twitter account in the hours before their 2-1 FA Cup fifth round victory on Sunday, after pictures emerged in a national newspaper of model Celia Kay arriving and leaving the Four Seasons Hotel in Canary Wharf the night before the Premier league clash.
Speaking after the match at the Emirates on Sunday, Wenger said: "It is an internal matter but I do not want to comment publicly because I respect his privacy."
Wenger was questioned after Giroud made his apology public, with his admission that he has let down his family, club and team-mates for his actions.
"I apologise to my wife, family and friends and my manager, team-mates and Arsenal fans," he wrote.
"I now have to fight for my family and for my club and obtain their forgiveness. Nothing else matters at the moment."
Kay works as a model and has appeared in such magazines as Maxim and FHM, and she was pictured arriving at the hotel at 12.50am on the morning of the Palace clash, before leaving at 3.04am the same morning.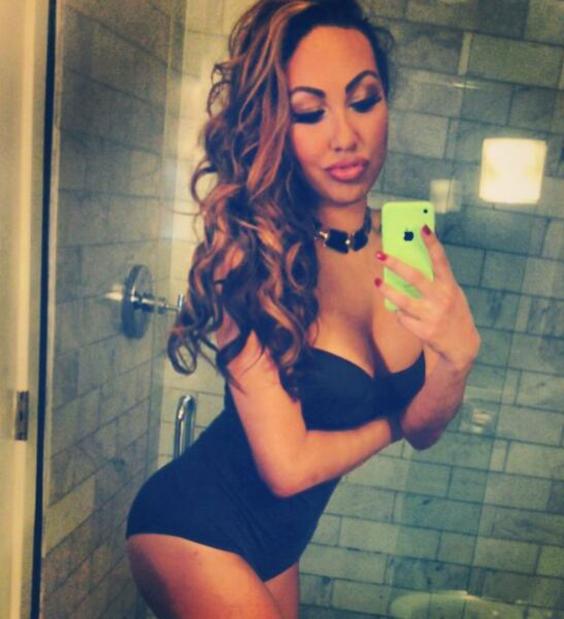 She claimed that she did not have sex with the Frenchman, but slammed him for his previous denial that anything had happened between the pair, claiming if he is "big enough to do the crime, he's got to serve the time".
"Olivier knows the truth and the fact that he lied about us is pathetic," she told the Sun on Sunday.
"He's just digging a bigger hole for himself. If he is big enough to do the crime, he's got to serve the time."


Giroud did face a fine of up to £230,000 for his actions, before the club chose not to impose the sanction after his denial. His lawyers also sent a series of letters to the same newspaper in which they denied any wrongdoing on Giroud's behalf.
Giroud was given a rest from the starting XI for the FA Cup victory, coming off the bench in the second half to replace Yaya Sanogo. He is likely to return to his usual role to lead the attack in Wednesday's crucial Champions League last-16 first leg with Bayern Munich.
Reuse content