When it was finally time last summer to contemplate life at Anfield without Luis Suarez, Brendan Rodgers moved to dispel the gloom by proclaiming there could be a better future without one of the best players in the world.
"In my short career as a manager I have lost people who I thought would be key players," he said at the time. "But then you go away, reflect and ensure you bring in the right replacement. Always, after that, my teams have been better teams."
Managers have to say things like this when big players leave, because the alternative is just too deflating for fans and players. Last summer Rodgers spent around £117m on eight players, having missed out on the title by two points. One year later he has spent around £78m on seven players, Danny Ings' compensation payment excepted, after finishing 25 points behind the champions in a season when he had  to accept at times his job was on the line.

The difference in mood as the post-Suarez era has segued into the post-Gerrard and post-Sterling era, is everything. Last year there was a newly minted confidence at the club that it might just work. This season it simply has to work. Fenway Sports Group have backed their man up to a point, reinvesting all of Sterling's £49m fee, and the £2m for Sebastian Coates, and some more as well, with Christian Benteke's arrival for £32.5m taking Rodgers' spending in three years close to £290m.
"I want to be the best and I want to reach the best of myself," Benteke said after the deal was concluded. "I came here to win trophies. I came here to reach some great goals with the team."
The big question is how Rodgers keeps this new squad happy. Pre-season has shown the manager's hand to an extent, with a 4-3-3 formation deployed in the games against Brisbane Roar and Adelaide United. Even allowing for the sales or loans of Rickie Lambert, Fabio Borini and Mario Balotelli, this is a big squad with a lot of competition for places early in the season when injuries are few and the Europa League is yet to start.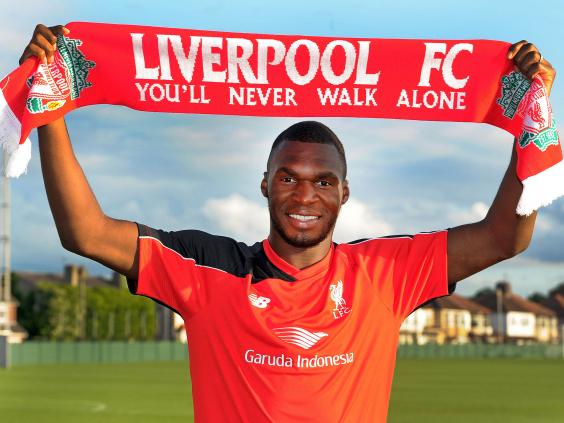 The captain Jordan Henderson will undoubtedly play, so too James Milner and it will be hard to leave out Benteke, the club's second-most expensive signing of all time, even when Daniel Sturridge is fit. At £29m Roberto Firmino will surely figure. Philippe Coutinho was last season's outstanding  player. Adam Lallana cost £25m last summer. Lazar Markovic was almost £20m and, at 21, has to be given another chance.
Emre Can cannot play at right-back now that Nathaniel Clyne has arrived. Before you consider the five centre-halves available, there are 14 players competing for the front six positions. Lucas, Joe Allen, Ings, Jordon Ibe and Divock Origi are among those in contention.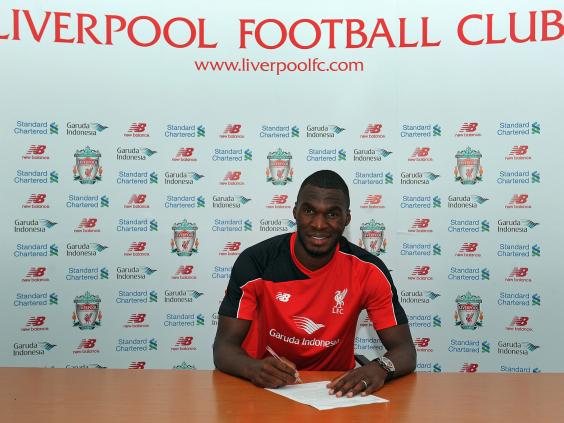 The Europa League starts on 17 September, and by then Rodgers will have an idea of his best XI, and perhaps his second-best XI. There are obvious pressure points. Moving Sturridge wide to accommodate Benteke is one, but as the Liverpool manager made clear last season, he can no longer rely on the England striker's fitness.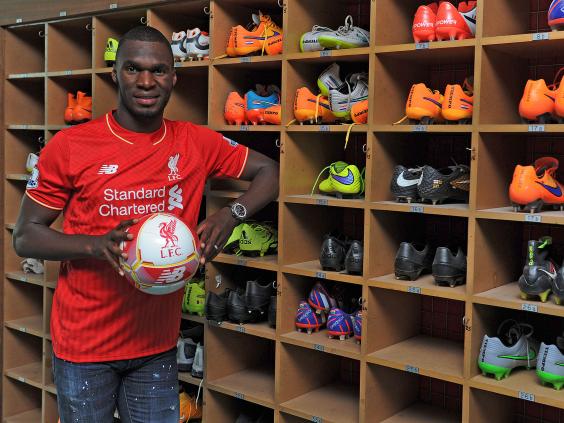 Sometimes a good team emerges, and the hierarchy establishes itself naturally, but Liverpool's experience last season suggests relying on that could be a mistake.
"We won't spend just for the sake of spending," was Rodgers' approach to the loss of Suarez, but that is how it looked in the end. It is not his fault Liverpool have lost their three best players in the space of two summers, but it is his job to find a way to thrive without them.
Reuse content