Ched Evans is not set to join Maltese club Hibernians FC, with a spokesman branding the speculation as "false".
The former Sheffield United and Wales striker, a convicted rapist who maintains his innocence, was last night reported to be close to a move to the club, who are 15 points clear at the top of the Maltese Premier League.
A spokesman for Evans told Sky Sports News: "Since the media frenzy began some months ago concerning Ched, there have been countless false headline stories in the media, many of which Ched knows nothing about. This is another one of those."
Last night, Evans was widely reported to be linked with a move after club vice-president Stephen Vaughan said he had spoken to his agent.
"We've spoken to his agent and have offered a deal from now until the end of the season," said Vaughan.
The reports have caused a stir in Malta with the country's justice minister and prime minister each giving their opinion on the potential signing - with the pair owning a completely different stance.
Justice minister Owen Bonnici Tweeted: "Ched Evans should be given a second chance. If we believe in rehabilitation of ex-prisoners we should practice what we preach."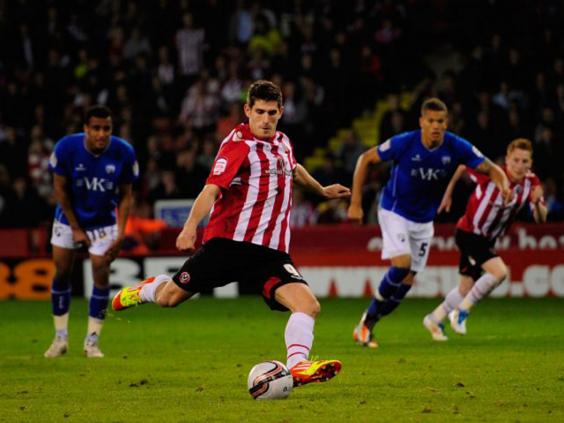 However, prime minister Joseph Muscat appeared to immediately contradict Mr Bonnici.
"Footballers are role models and the decision by Hibernians will not only define the club but also, to a certain extent, Malta," read a statement issued by his office. "The PM hopes that the decision by the club's management takes this into consideration before the final decision."
The 26-year-old has previously been linked with moves to Tranmere, Oldham and Hartlepool, who all later distanced themselves from a move, while Sheffield United retracted their decision to allow him to train following his release after strong local opposition.
Evans served two-and-a-half years of a five-year sentence after being found guilty of raping a 19-year-old woman in 2011.
Additional reporting from PA
Reuse content