The backlash against Brendan Rodgers' decision to field a weakened team for Liverpool's defeat at the Bernabeu has been fierce, with Gary Lineker leading the calls that the manager's selection was unworthy of Liverpool's proud European history.
If, however, a full-strength Liverpool side secures a positive result against Chelsea this Saturday, Rodgers will feel vindicated.
It was by no means the first time a manager has been forced to defend an eyebrow-raising team selection. Some worked, others backfired. All attracted controversy:
Gullit drops Shearer for the Tyne-Wear derby - August 1999
The return from suspension of Newcastle's talismanic striker Alan Shearer for the crucial derby clash with Sunderland should have been just the boost that under-pressure manager Ruud Gullit needed. However Gullit, who had a frosty relationship with the club's all-time leading scorer, opted to prove a point by starting with Silvio Maric – who had never scored for the club – at St James' Park.
Did it pay off? No. Newcastle lost 2-1, prompting the Newcastle Evening Chronicle front page: "It Doesn't Get Any Worse Than This." It did for Gullit, who lost his job just three days later. Silvio Maric left Newcastle at the end of the season – he still hadn't scored.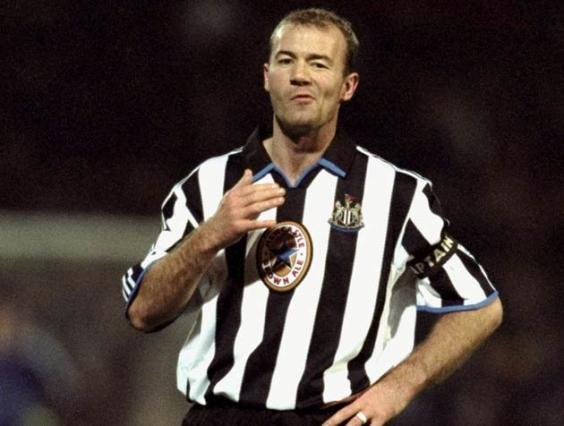 Before Rodgers, there was Rafa Benitez - May 2007
Liverpool were out of the running in the league but had reached the Champions League final going into their penultimate league fixture with Fulham, who desperately needed to win to preserve their Premier League status. With one eye on their big European night two weeks later, Rafa Benitez made nine changes to the side that had knocked out Chelsea to book their spot in the final.
Did it pay off? No. Liverpool lost 1-0 to Fulham, infuriating Neil Warnock, whose Sheffield United side were relegated as a result. Despite their rest, Liverpool lost the Champions League final 2-0 to AC Milan.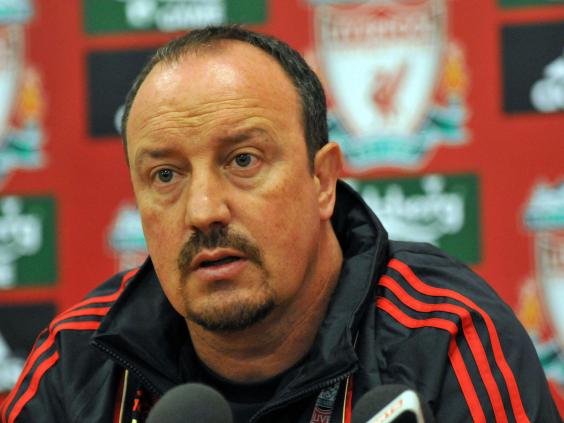 Mick McCarthy sends the reserves for Wolves' clash with United - December 2009
Struggling Wolves had just earned a rare, precious Premier League victory against Tottenham as they travelled to Old Trafford to face a Man United side reeling from a defeat to Aston Villa. Mick McCarthy opted to make 10 changes to his side ahead of his fixture with the eventual champions, choosing to save key players for the relegation dogfight to come.
Did it pay off? Yes and no. Wolves succumbed 3-0 to Alex Ferguson's side and were slapped with a £25,000 suspended fine from the Premier League, and McCarthy drew the ire of the travelling fans. However, a rested Wolves side won their following fixture 2-0 against Burnley and went on to avoid the drop, vindicating the manager's selection.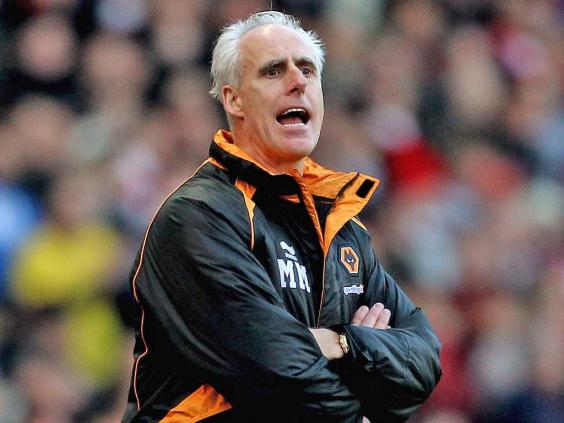 Holloway takes squad rotation to the extreme - November 2010
Ian Holloway feeling the need to rotate his Blackpool side for their clash with Aston Villa in the middle of four games in 12 days was understandable. However, Holloway must have known that making 10 changes from the side that drew 2-2 with Everton was likely to arouse some controversy. 
Did it pay off? Sort of. Despite a spirited showing Blackpool lost the game 3-2, but went unbeaten in the other three fixtures of the congested period. However, Holloway was not allowed to repeat the trick – despite threatening to resign if the club faced action, his side received the same £25,000 fine Wolves had, and were relegated at the end of the season.
Mourinho 'does a Rodgers' to Liverpool - April 2014
Jose Mourinho has insisted he would never follow Brendan Rodgers' example and rest players for matches with top opponents. He has a short memory. Just six months ago, he was accused of undermining the dramatic three-horse title race by opting to leave out several key names against league leaders' Liverpool ahead of a European fixture with Atletico Madrid, handing rare starts to Tomas Kalas and Mohammed Salah.
Did it pay off? Yes. Mourinho angered neutrals by parking the bus at Anfield, but secured a 2-0 victory in a clinical display that cost Rodgers' side the title.
Reuse content