The dog groomer responsible for killing Daniel Agger's pet dog has been ordered to pay £2,970.
The ex-Liverpool defender's Golden Retriever died during a trip to the groomers after it was left inside a hair-drying unit too long.
Lisa Healy, who owns the dog grooming company, covered Charlie in wet towels after realising it was in distress. But the animal died the following day.
"I've spoken to Mr Agger, and have apologised to him and his family," Healy is quoted as saying by The Mirror.
"He wanted answers about what had happened.
"I helped him as best I could, but really I was still in shock.
"I was really traumatised by it, my health has been terrible since it happened and I've suffered flashbacks.
"Most dogs scratch at the door in the dryer, so I didn't think anything of it."
Healy appeared before magistrates earlier this week and admitted causing unnecessary suffering to an animal. She was ordered to pay a £250 fine as well as a £25 victim surcharge. She will also pay £2,695 in vet bills and court costs.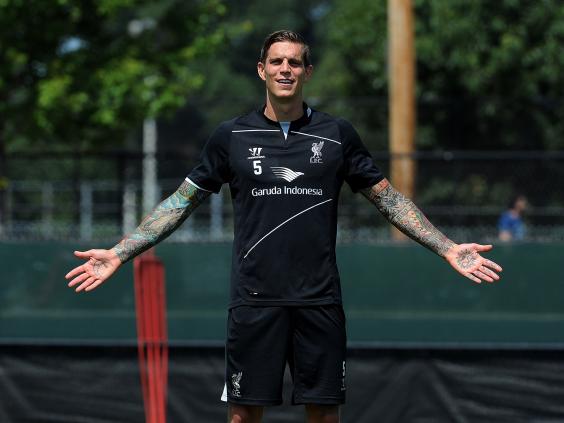 In the aftermath of the dog's death, Agger's wife Sofie said: "Our family are totally heartbroken.
"He went to the groomer and never came home again."
Agger left Liverpool last summer and currently plays for Danish side Brondby.
Reuse content