Chelsea striker Diego Costa returns to action tonight after serving a three-match ban for stamping on Liverpool's Emre Can in the Blues' 1-0 after-extra-time victory over Liverpool at the end of January, and it's fair to say the Brazilian-born Spain international has a reputation for being a hot-head on the pitch.
But off it, it appears he has a heart of gold. The 26-year-old explained to Chelsea's official website that he has started a project back in his native homeland to help the children of Lagarto by teaching them through education and football.
Costa hopes to help the lives of Brazilian children in an effort to keep them off the streets and out of trouble, and opportunities such as the project Costa is overseeing can be the difference between a life of success or crime and failure in a country such as Brazil.
Football's dirtiest players - the contenders
Football's dirtiest players - the contenders
1/7 Diego Costa

In addition to his two stamps against Liverpool, the Chelsea striker picked up 10 bookings in all competitions last season. For a defender that might not be a terrible record but for a striker who doesn't strictly need to make many tackles, it's shocking. The chants of 'Diego, Diego' from Chelsea fans just seem to spur him on.

Getty Images

2/7 Pepe

The Real Madrid man has built a career on being a no-nonsense defender. When he appeared to stamp on the hand of Lionel Messi during El Classico in 2012 he took it a bit far. He didn't do his side any favours in the 2010/11 Champions League semi-final either when he managed to get sent off during their defeat to great rivals Barcelona.

GETTY IMAGES

3/7 Sergio Ramos

Real Madrid have not one but two contenders for dirtiest player in the land. Ramos is a great talent, no doubt about it. But he's also an absolute liability. During the course of his career he's seen a stunning 19 red cards (although he didn't get sent off at all last season). To put that in context, that's more than Roy Keane (7) and Patrick Vieira (8) saw in the Premier League combined.

Getty Images

4/7 Luis Suarez

The Barcelona forward picks up bookings and red cards, but he also bites opponents (as Branislav Ivanovic, Giorgio Chiellini and Otman Bakkal can testify) and flips the bird at supporters that give him stick. A real contender.

5/7 Sergio Busquets

However, Suarez might not even be the baddest man at the Nou Camp. Busquets has been a central player in Barcelona's brilliant team over recent years but whilst the rest are playing tiki-taka, the midfielder can usually be found kicking opponents in the shin. He once stood on the head of Pepe, regularly dives and was accused of calling Marcelo a "monkey".

Reuters

6/7 Philippe Mexes

If Mexes already had a reputation as a bad boy on the pitch he confirmed it just this weekend when he grabbed Lazio captain Stefano Mauri by the throat, an incident that earned him a four-match ban.

GETTY IMAGES

7/7 Joey Barton

Whilst the QPR midfielder parades as a reformed character more interested in philosophy than fighting, there remains a sense that trouble is never far from Barton. Away from the pitch he has stubbed a cigar into the eye of a young team-mate and been sent to prison for assault and affray for an incident in Liverpool city centre. Meanwhile he's been banned numerous times for on-field offences and most notably for 12 games for a training ground incident involving Ousmane Dabo in which he left his team-mate unconscious.
He told www.chelseafc.com: "I started with this project with the help of my agent, and the main goal is to open some doors for the kids that I didn't have open for myself.
"I wanted to help the kids stay away from the streets, stay away from drugs, and the academy can only bring new things to these kids. There is more to win than to lose.
"The school is not a big thing yet. I originally thought I had to give something back to my city, that's why I created this. Lagarto is a small town so it will grow little by little.
"We've got great professionals working in there. The kids have food, good medication, a good quality of life, there is nothing missing."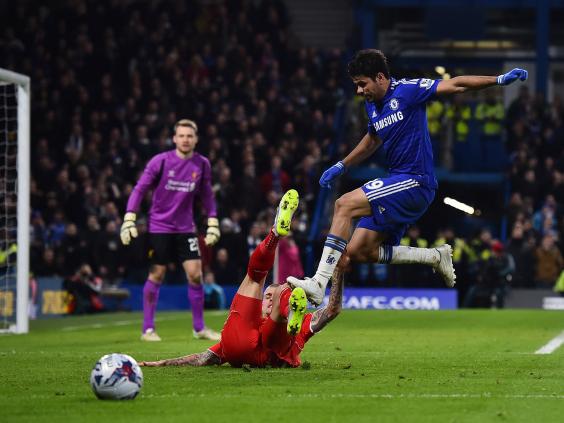 The beauty of sport is that it can teach young children lessons that can be used later in life, away from the football pitch. Of course, given Brazil's incredible wealth of talented and skilful footballers – think Pele, Zico, Ronaldo, Ronaldinho and Neymar – it would not be a surprise if Costa and the coaches being employed at the school unearth the next gem of Brazilian football, but the Chelsea favourite explains that education comes first.
"The coaches are always happy and open to help with anything. Some of the kids may not become professionals in the future but they will be better people," he added.
"The main target is education rather than football. I want children to attend the school and not miss any days. I don't have any lucrative aim, and I am happy to have this school."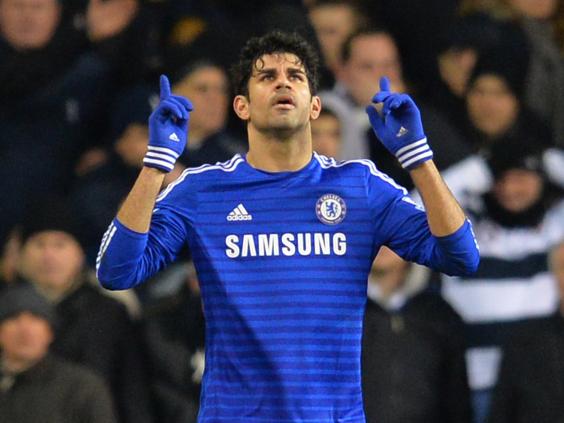 Costa's incredibly generous motives provide a reminder that footballers aren't as bad as the flack they often receive, as demonstrated by Arsenal midfielder Mesut Özil last year. Fresh from winning the Fifa World Cup in Brazil, the German playmaker donated his World Cup bonus fee to the operations of 23 young Brazilian children in a heart-warming and life-saving gesture that will be remembered by those who benefitted long after Özil retires from the game.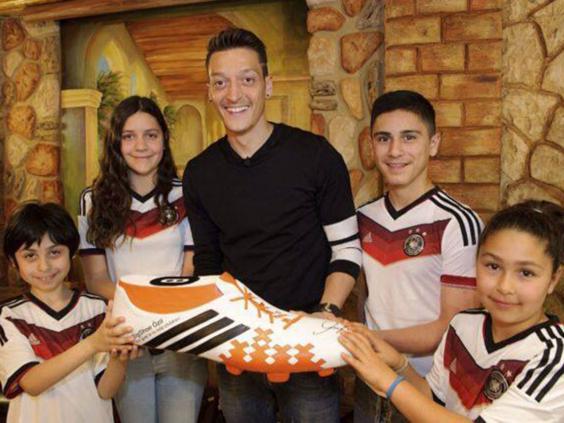 It also echoes Brazilian Formula One legend Ayrton Senna, who made it his mission to give back to his country's younger generation as he set up Senninha, before his sister Vivienne founded the Ayrton Senna Foundation that rewarded children who went to school with the provocation of free sport.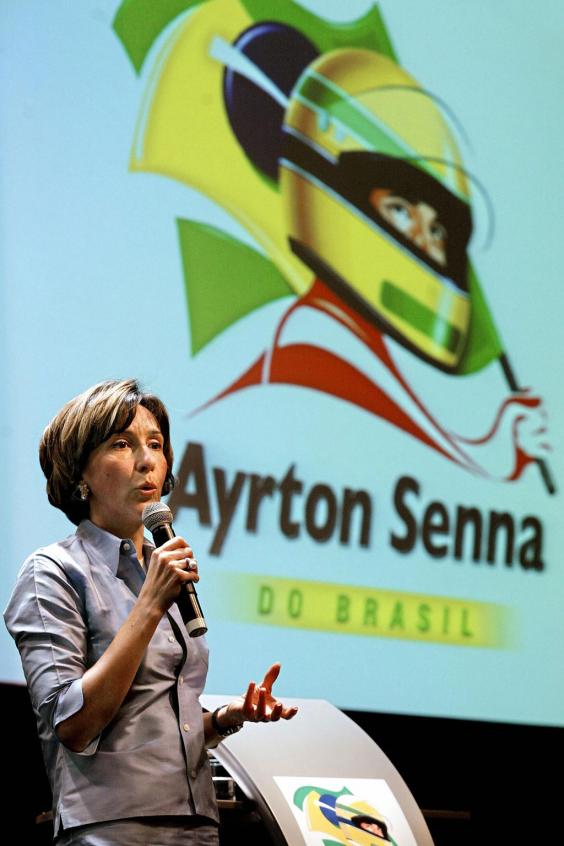 Such is the clamour to play sport in Brazil, the children would attend school where they hadn't before the foundation was created.
Reuse content