Football managers are being helped to prepare for one of their players coming out as gay, at a time when the sport is moving towards a top-flight star making such a disclosure.
Professionals undertaking the Football Association's Pro Licence course at St George's Park are understood to have been asked to consider how they would deal with the situation in one of a number of role-play scenarios, which now form part of their teaching. But The Independent understands that at least one of the discussions emerging from that role-play has revealed a division about whether a player should go public.
Though there is virtually universal acceptance among managers that players' sexuality should not be a source of prejudice and is actually an irrelevance, the coaching course discussions have thrown up concerns about a player coming out publicly, with all the attention that will bring him and the club.
The widespread acceptance found by Gainsborough Trinity's Liam Davis, a gay footballer who discussed his experiences in Tuesday's Independent, provides more evidence that individuals have less to fear than they may have thought. But one of the consequences of an elite player coming out – rather than a semi-professional like Davis, who plays in the Conference North – will be the huge media spotlight.
In the Pro Licence course, managers are being asked to consider how they would deal with that attention. It was pointed out to them in this summer's discussion that if they were managing a League Two club they would find the usual small huddle of journalists grow to 50 or more. The discussion also centred on how to deal with that coverage in a way which allows the issue to be closed down, rather than run for weeks and affect the focus of a club. Though the FA's enlightened approach to the matter means managers are encouraged to respond  positively to a player coming out, all of these concerns do seem reasonable.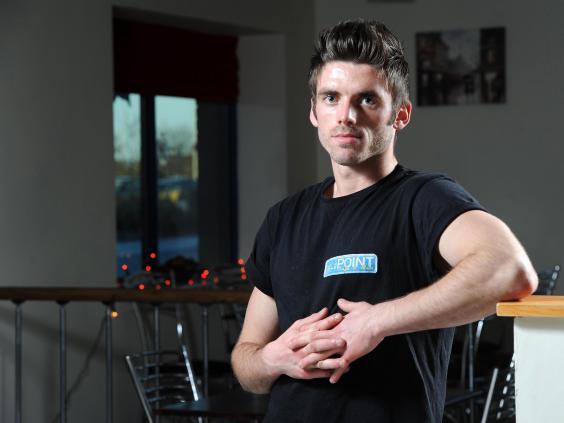 Davis said: "It will be much harder further up the pyramid. There are so many other things to consider and the amount of media scrutiny  at that level is certainly  one thing."
Independent columnist Neil Warnock said last year that he would encourage a player to go public. "If he had he come to me and said he wanted to go public I would probably have suggested we get all the lads together and tell them as a group," he said.
Reuse content