The coach of Russian Premier League club FC Rostov joked that Ebola had spread to the club and also said he would not sign any more black players.
Igor Gamula told Russian media that the club had "enough dark-skinned players, we've got six of the things" when asked if he was interested in signing Cameroon defender Benoit Angbwa.
Gamula has seen five of his players fall down with illness and joked that the fatal Ebola virus, which has killed almost 5,000 people around the world, has spread to his squad.
"I'm already worrying it's Ebola," he said, before adding that the reference to the disease was "a joke, obviously."
Rostov midfielder Moussa Doumbia is from Mali, which has seen sporadic Ebola cases. He played for Gamula's team in Friday's 1-0 win over Ural Yekaterinburg.
Gamula, 54, took over in September at Rostov, who won the Russian Cup last season and played in this season's Europa League.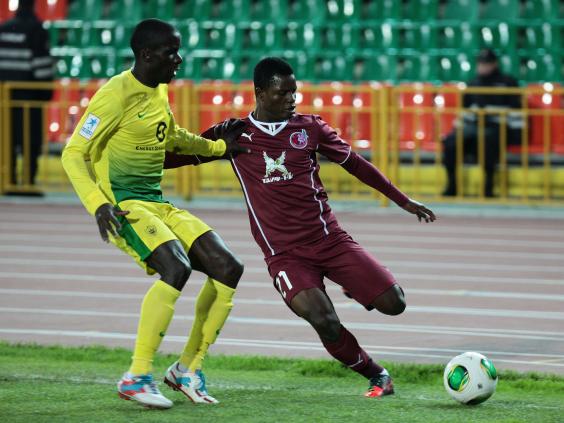 Known for making inflammatory comments, Gamula was recently cleared by the Russian Football Union of a disciplinary charge relating to a TV interview in which he shouted at a journalist and criticised a referee.
Rostov are struggling in 14th place in the 16-team Russian league and Friday's win was their first in four games.
Additional reporting by Associated Press
Reuse content