A fifth former footballer has publically come out as having been sexually assaulted by Barry Bennell as a youth team player.
Ex-Premier League player Mark Williams, who had spells with Wimbledon and Stoke City, became the latest player to reveal he was a victim of sexual abuse after Andy Woodward, Paul Stewart, David White and Steve Walters all went public with their ordeals.
Williams also played 36 times for Northern Ireland between 1999 and 2005 and revealed he was abused by Bennell at Crewe, where the convicted paedophile was a youth-team coach, and said he "cannot just sit back and watch my former teammates suffer alone".
In a statement, he said: "I have been watching events unfold during the last week and feel I cannot just sit back and watch my former team-mates suffer alone. I need to stand by their side.
"Their courage and bravery has inspired me to speak out about my own abuse at the hands of my former coach Barry Bennell.
"Barry Bennell abused me on two occasions - once at Pegasus, the Manchester City nursery team, when I was 11 years old, and then three years later when I had moved to Crewe Alexandra FC where he was my coach as a school boy.
"My life has been affected irreversibly both personally and professionally and it's been soul destroying to carry this burden for 30 years.
"I have felt chained down by the fear of speaking out against Barry Bennell, so to finally do so today is a liberating experience.
"Barry Bennell's systemic abuse has affected a whole generation of young footballers. We need to make sure there are stringent measures in place to protect our children. No child should ever have to suffer as we and many others have.
"If there is anyone out there who has been or is being abused please speak out or seek help from organisations like the NSPCC, don't suffer alone.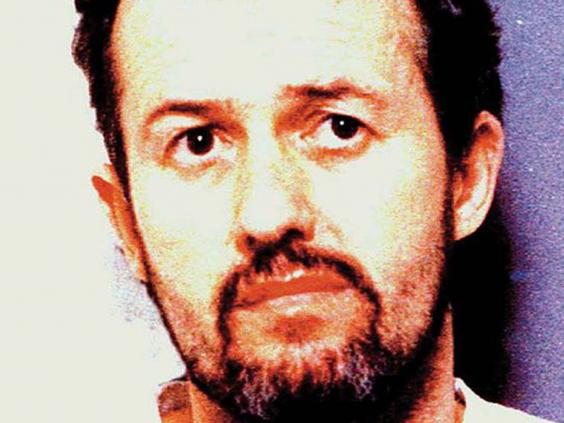 "I am incredibly thankful for all the support of my family and the bravery and courage of my fellow players who together have helped me find the courage to speak out.
"Without them I would never have felt brave enough to re-open the box buried in the back of my mind holding my own pain and torture. I would have taken this to my grave.
"By speaking out I hope that we can make a lasting difference for future generations of children."
Reuse content