South Korean Chung Mong-joon, former vice-president of Fifa, has announced his intentions to stand for the top job once Sepp Blatter stands aside next February.
A major shareholder of the industrial giant Hyundai, the 63-year-old, who is worth $1.2bn, says he is standing to prevent Uefa chief Michel Platini from being handed the post.
"If I get elected, my job is not to enjoy the luxury of the office," he said. "My job is to change it. It will be very difficult for Mr Platini to have any meaningful reforms.
"Mr Platini enjoys institutional support from the current structure of Fifa and is very much a product of the current system."
Candidates have until 26 October to be nominated but Platini opted to reveal his hand sooner, prompting the support of English FA chairman Greg Dyke.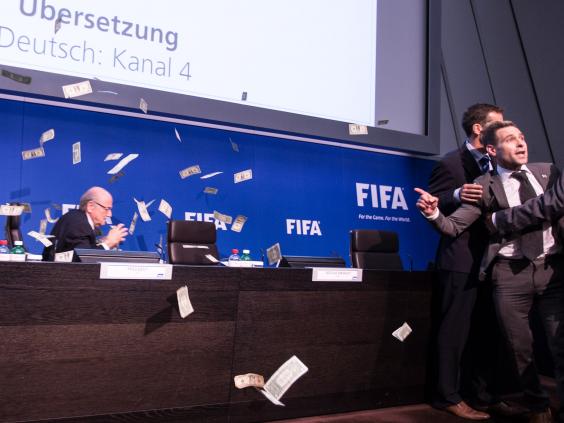 "We want a reform candidate," said Dyke. "We believe he will reform Fifa in the way that reform is needed."
Chung, who believes he has a 'good chance' of winning the 2016 election process, added: "It is time that Fifa had a non-European leadership.
"Fifa became a closed organisation for President Blatter, his associates and his cronies and I want to change that."
The businessman lost his vice-presidency to Prince Ali Bin al-Hussein of Jordan five years go but says his hunger to change football remains undiminished.
Reuse content