Not content with just wearing the headwear for a BT Sports advert, it appears that Gareth Bale will start the new season with Real Madrid by sporting an Alice band, after playing with one on again during the 1-0 friendly defeat by Roma in Dallas last night. He has also wore one during the 1-1 draw with Inter Milan on Saturday.
The Welshman, who moved to Madrid for a world record £86m last summer, has taken a page out of David Beckham's book. The former England captain has resorted to the hair-pulling band throughout his career while growing his hair, or just his fringe, for a new look.
But is Bale really wearing the band in homage to his team-mate, the world's best player Cristiano Ronaldo? The mercurial Portuguese forward was partial to wearing the band while he was at Manchester United.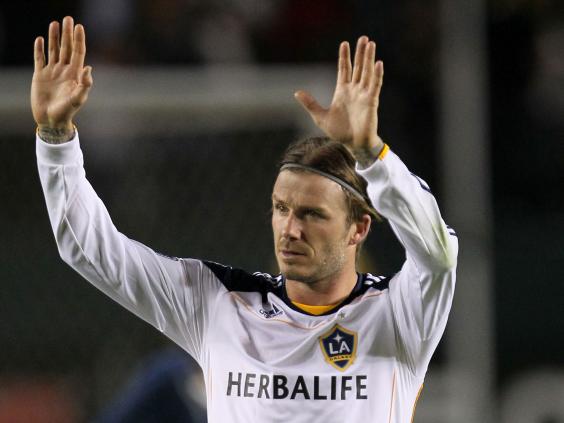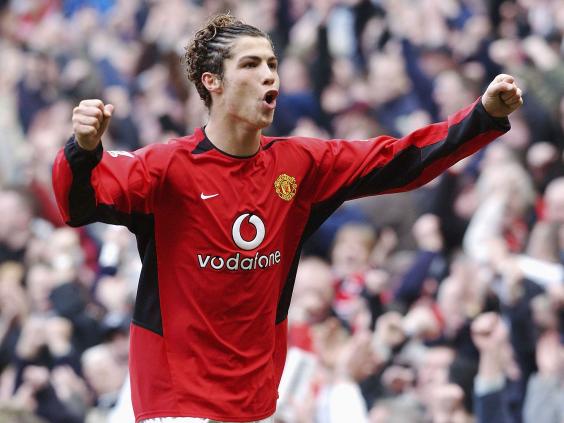 Football personalities and fashion accessories
Football personalities and fashion accessories
1/10 Snood

Carlos Tevez was a big fan of the snood

GETTY IMAGES

2/10 Velvet

West Ham owner David Sullivan and that velvet blazer

GETTY IMAGES

3/10 Fur

Former Birmingham City owner Carson Yeung came in for a bit of flack for this 'Wookie'-fur coat

GETTY IMAGES

4/10 Glasses

Edgar Davids needed to wear glasses to protect his eyes after surgery, but his decision to wear the most garish 'goggles' possible has left him open to allegations of crimes against fashion.

GETTY IMAGES

5/10 Headphones

Footballers are regularly pictured getting off the team bus before a match wearing the most ridiculous of headphones (presumably listening to a little 50 Cent). French international Dibril Cisse is a fan of the oversized look.

GETTY IMAGES

6/10 Gloves

It took the influx of foreign players in the Premier League to start this particular trend. English players had avoided them for years, thinking it'd make them look like sissys. They're now a common sight - unfortunately it makes whoever's wearing them look like a sissy.

GETTY IMAGES

7/10 Suit

It's something of a tradition to get suited and booted ahead of the FA Cup final, but Liverpool took it to the extreme in their matching cream outfits for the 1996 final. Pictured is Stig Inge Bjornby modelling the suit (complete with super-cool shades).

GETTY IMAGES

8/10 Leggings

Leicester legend Keith Weller started the trend of wearing tights when he wore a pair of his wife's tights for an FA Cup tie in the 70s. It's a trend that has continued to this day, with the likes of Pascal Chimbonda still plumping for the look.

GETTY IMAGES

9/10 Sheepskin

There's only one thing Motty likes more than stats and that's the famous sheepskin coat.

GETTY IMAGES

10/10 Leather

The tan was bad, the goatee was plain awful but when Phil Brown went for the leather jacket look, it was a step too far.

GETTY IMAGES
It hasn't always just been free-flowing wingers that have played in an Alice band though - even hardman Joey Barton played in one.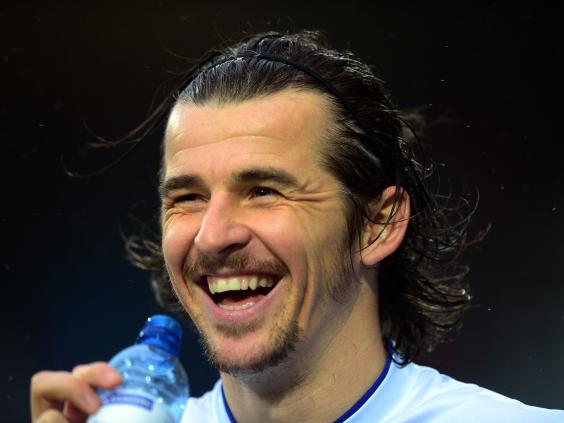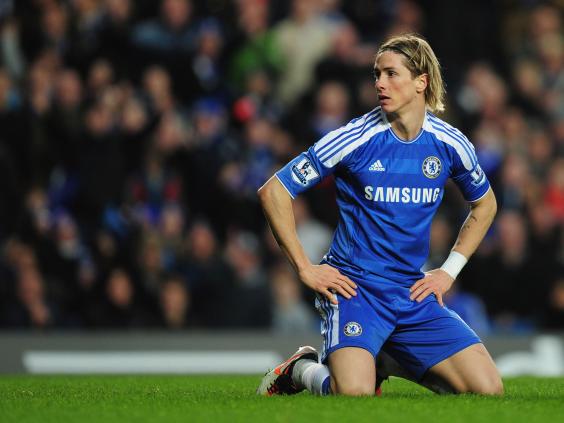 And they haven't always inspired success either, Fernando Torres wore one during one of his lengthy baron spells with Chelsea, then cut all of his hair off...and still didn't score.
Reuse content