Former Manchester United captain Gary Neville has told the club's supporters to let go of the Sir Alex Ferguson era and embrace Louis van Gaal's more conservative philosophy.
The 40-year-old England coach, who also works as a pundit on Sky Sports, insists that United must learn to accept the Dutchman's new approach at Old Trafford.
"It's a bit like breaking up with a partner of 26 years and wanting the new person to be the same as the old one," he wrote in his column for the Daily Telegraph.
"They – we – are going to have to let go. The idea of referencing Ferguson or saying 'It's not the Manchester United way' at every turn stylistically is not going to take Manchester United anywhere."
The Red Devils are currently sat third in the Premier League table, twelve points behind leaders Chelsea, and supporters have criticised Van Gaal's defensive tactics.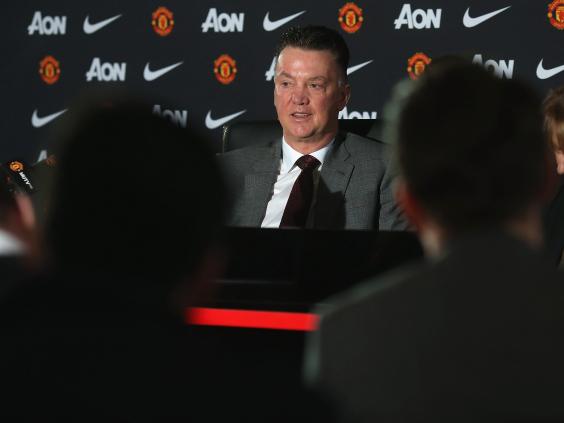 Under Ferguson, who lifted 13 top flight titles and led the club to two Champions League triumphs, United became renowned for playing a brand of 'champagne football'.
Neville added: "Personally I would like them to play at a higher tempo. I would also like them to press high against inferior opposition, but I've come to the conclusion this isn't the Van Gaal way.
"It's what I believe in, what United have previously believed in and not what is in front of us now. I also think most of the new signings should be performing at a higher level."
Van Gaal has won major honours with Ajax, Barcelona and Bayern Munich and promised to restore United to a side worthy of lifting the Premier League title within three years.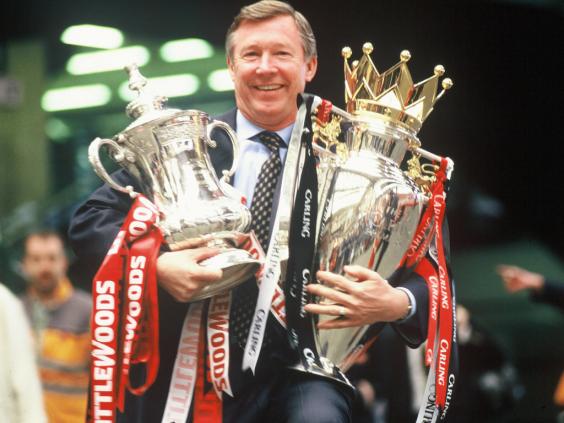 With one defeat in nineteen matches and the club safely through to the quarter-finals of the FA Cup, many have pointed towards the fact that his philosophy is reaping a degree of success.
"Even now I struggle to locate the precise deficiencies," Neville continues.
"I find myself looking at five or six areas. Van Gaal's work will be judged not by whether he can take United back into the Champions League this season but whether he can ultimately regain the English title. The Premier League is the benchmark.
"There are people who called Barcelona boring to watch with constant possession. Van Gaal is more inclined to want this type of game and we can be sure he won't change his way."