Frank Lampard is still this side of the Atlantic, but for all the gripes about his remaining with the Manchester franchise of Abu Dhabi United Group's global football empire he will not be missed, as Major League Soccer embarks on its 20th season this weekend.
The campaign launches in Los Angeles on Friday night, but the real kick-off is in Orlando on Sunday. In Disneyworld's hometown, Mickey Mouse and Daffy Duck will be taking a back seat as two World Cup winners enter the stage.
One is David Villa, who, like Lampard, will be playing for Manchester City's sister team, New York City FC, but his bow will be overshadowed by Kaka. The Brazilian has signed for Orlando City – who will be coached by former Everton and Stoke City striker Adrian Heath. Tomorrow's meeting of MLS's two new franchises has unexpectedly attracted not just live TV coverage from Sky Sports over here, but more than 60,000 fans to the Citrus Bowl, a wonderful start for hosts Orlando, who are especially relieved that the league and players pulled back from a strike this week.
Labour disputes are a staple of American sport. Soccer is no exception. The players' union wanted an increase in the minimum wage, a lift in the salary cap and free agency (allowing players to move clubs at the end of their contract). The spectre of NASL, which went from boom to bust four decades ago amid spiralling costs, still hangs over MLS, who argued their league remains collectively unprofitable so could not afford this. Both sides were aware, however, that soccer would be more damaged by a strike than more traditional US sports, so, unlike recent conflicts in basketball and ice hockey, this dispute was settled without a game being lost. A limited version of free agency was agreed, and the salary cap and minimum wage lifted.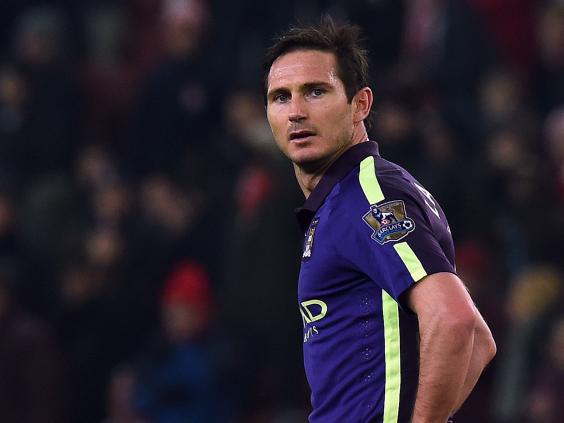 So, defending champions Los Angeles Galaxy were able to set the ball rolling against Chicago Fire last night. Galaxy's star player, at least until Steven Gerrard arrives in July, is Robbie Keane. For the last three seasons he has been paid $4.5m (£3m). With 23 goals and the Most Valuable Player awards for both last season and the MLS Cup final, in which he scored the winning goal, the Irishman has earned his corn. Yet it still seems odd that on the pitch with him at the final whistle in the season's triumphal climax was 32-year-old defender Alan Gargan whose salary was $48,000, the league minimum for a senior player.
This week's deal lifts the minimum up to $60,000, but that is some way below the $7m the league's best-paid player, Italian Sebastian Giovinco, will be earning. That is what it took for Toronto to lure him from Juventus, that rarest of MLS acquisitions, a current European international in his prime.
Giovinco, like Keane, is a DP – a designated player whose salary is not counted within the salary cap. It is one of the devices MLS have used to raise the league's quality while keeping costs within bounds.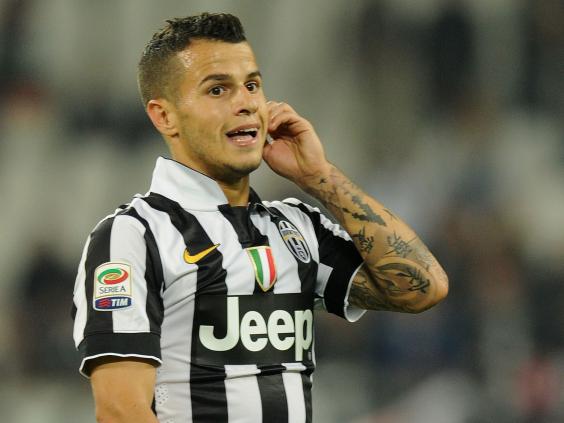 As the Football Association has found here with the Women's Super League, building a league in a largely unreceptive environment is not easy. MLS lost $250m in its first five years and was in danger of folding. It has subsequently trodden carefully, slowly expanding from 10 teams to 20, always, like WSL, with an eye on overheads. The US reaching the 2002 World Cup quarter-finals helped raise the profile, as did David Beckham's arrival in 2007. Then came Manchester City's move into New York, Beckham's ongoing attempt to start a franchise in Miami, and last summer's World Cup exploits. Suddenly MLS looks like it has cracked it. The price of buying a franchise has mushroomed from $7.5m to $100m, with Atlanta next to join and Las Vegas and Sacramento among the cities hoping to profit should Beckham's project fail.
Dan Courtemanche, of MLS, admitted the game's recent growth had even caught the league by surprise. "Eighty-nine per cent of the population watched some of the World Cup. It amazed all of us that the sport had reached that kind of popularity. It was like nothing we had seen before, and the biggest challenge we had was finding guests for TV to talk about soccer. In the past we had to push it but this time they really wanted us."
Courtemanche added the goal was "to be one of the best leagues in the world by 2022". By global standards MLS, with averages gates last season of just over 19,000, are ninth. While the new Indian Premier League exceeded this, the MLS version may be more sustainable, and was maintained over a longer season.
Nevertheless, the big story in New York this week was still the spring-training return after a drugs ban of "A-Rod", New York Yankees' Alex Rodriguez. Soccer was way down the agenda, but away from the headlines it continues to expand at grassroots with MLS showing a focus on youth development that increasingly benefits the national team.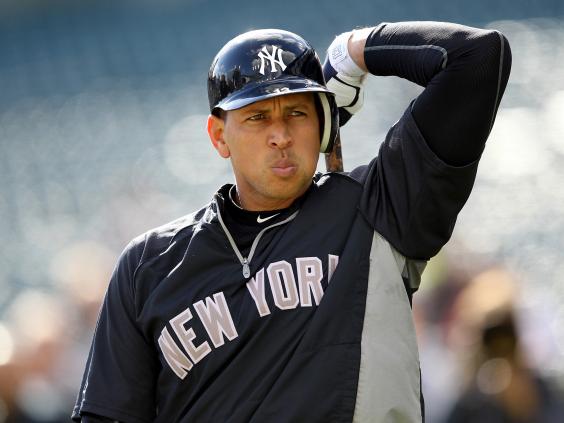 "We are making a massive investment in youth academies," said Courtemanche. "We have had 150 players sign for teams having come through the academy system. We have a unique dynamic where the players like Robbie Keane and Michael Bradley who have multi-million dollar salaries, are helping groom the younger guys."
Rather than unique, this is a familiar argument to English ears, though often the youngsters benefiting here are also foreign. There may come a time, as MLS continues to grow, that they have the same problem, as they attract promising talent from south of the Rio Grande and more Giovincos than Gerrards from Europe. That would produce a needed rise in quality, but, to reprise an issue about our game, at what cost? 
Additional reporting by Steve Brenner in  New York
FIVE-A-SIDES
Fifa's new broom should start by cleaning out Qatar
There is a substantial, festering, in-tray for Cornel Borbély, Fifa's new chief ethics investigator, but perhaps he could start with the slave-labour system Qatar is using to build the World Cup 2022 venues and infrastructure. As for his proclaimed independence, we will see.
Spitting is not as bad as a career-threatening tackle
Reprehensible as spitting is, the hysteria around this week's incident involving Papiss Cissé and Jonny Evans has echoes of the Luis Suarez bite uproar. Is spitting really twice as bad as a leg-breaking tackle? Ask Aaron Ramsey if he'd rather Ryan Shawcross had spat on him.
Clubs' tax payments help meet policing costs
The north London derby is the sort of match police would like to bar from taking place on Friday nights, or have the home club pay for the policing. An Arsenal home game produces £600,000 tax in VAT receipts alone, which should cover police overtime.
Clarke is having a Gas reviving Rovers
After 20 games unbeaten, with 30 points from a possible 36, Bristol Rovers have overhauled Barnet and look to be heading back to the Football League. Credit due to young manager Darrell Clarke, and the club's board for sticking with him.
Sexism in the stands needs a long-overdue red card
Women in Football are right, the culture of casual sexism has largely survived without comment while other antediluvian attitudes have gradually been addressed. The FA has belatedly promoted the women's game on the pitch, but change is long overdue elsewhere.
Reuse content