Football clubs all over England today paid tribute to the 96 people who died in the Hillsborough disaster, 25 years ago.
Matches across the country kicked off at 3:07pm, to mark the time that the FA Cup semi-final between Liverpool and Nottingham Forest was originally abandoned in 1989.
Sheffield Wednesday, who play their home games at Hillsborough, laid personalised red roses on 96 white seats before their Championship game with Blackburn, as well as dedicating the front of their match program to the day.
Players and spectators also took part in a minute's silence before the start of every game played today.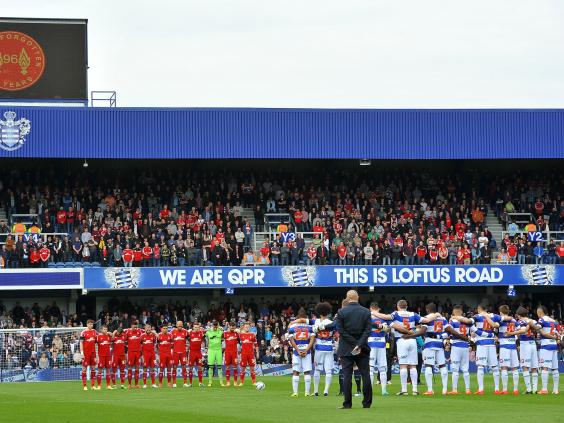 Players on teams up and down the country also all wore black armbands as a sign of respect.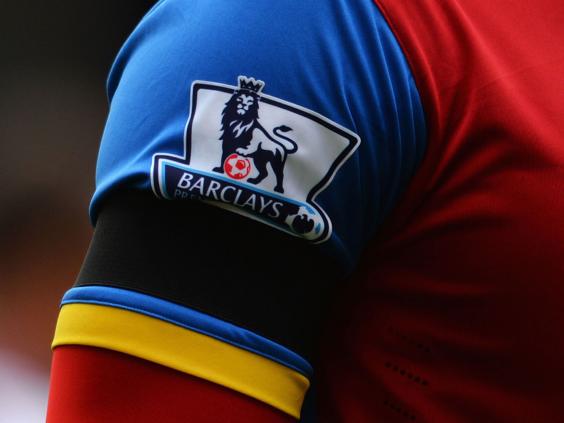 At Wembley where Wigan and Arsenal were facing each other in an FA Cup semi-final, 96 Liverpool scarves were laid out over seats as a sign of respect.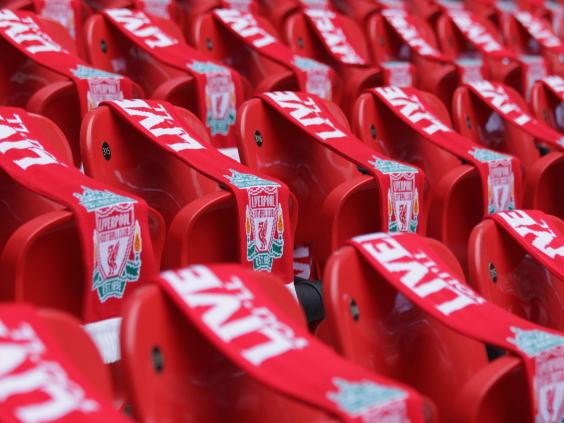 Liverpool don't play in the league until tomorrow.