With a new season comes optimism, excitement and I'm pleased to announce, a new football app from The Independent.
Available on both Android and Apple devices, the app has everything you need to keep on top of all the action in the Premier League and other major competitions.
Live scores, in-game stats, breaking news, videos and push notifications are just a few of the features of the all-encompassing Independent Football Live which, without wanting to brag, is among the very best apps on the market. And it's completely free!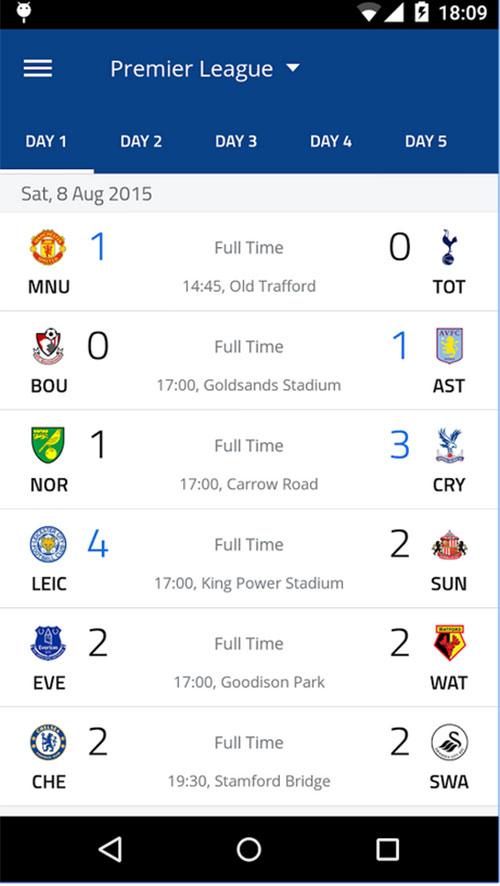 Among the really neat features are the head-to-head comparisons which can be used in the build-up to matches. Then during games, stats are updated in real time to provide a clear indication of how the match is developing - everything you would want and expect is there - such as score, goalscorers, starting line-ups and substitutions - plus a wealth of other info too. Post-match, as well as all the news, player ratings and analysis that you would expect from The Independent, the app also provides fantastic visual statistics and animated goal maps.
There's loads of other smart stuff included, from the ability to easily share content, club specific news and the option to create alerts for goals and events for as few or many games as you wish.
I could write so much more about the app and all it has to offer - but the easiest way for you to discover it is to download it. Here are the links you need...
iPhone
iPad
Android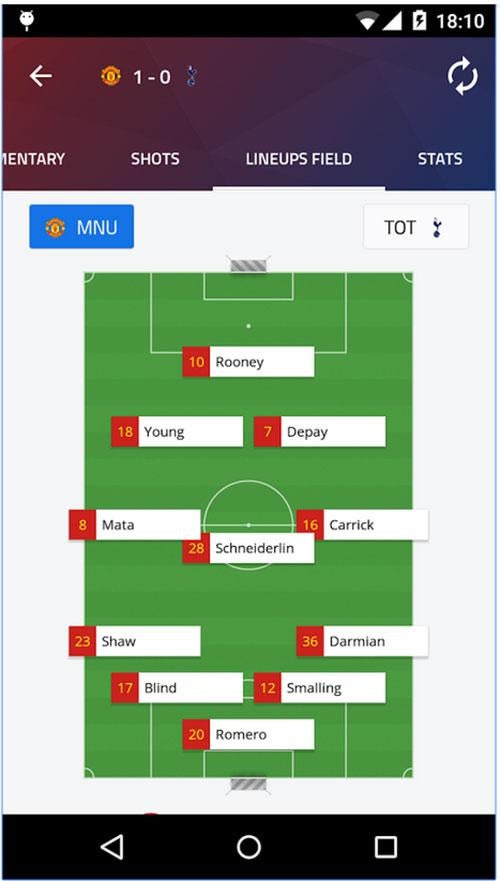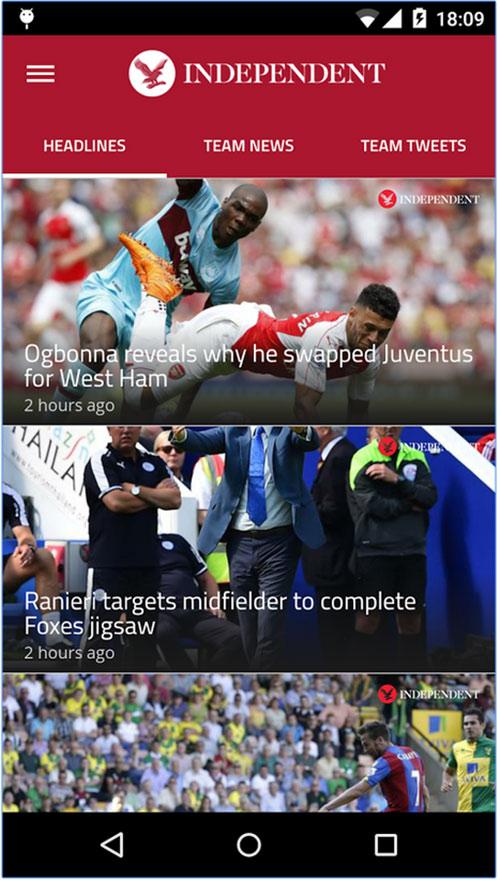 Key app features include...
● Live scores
● News from The Independent – covering everything in football, not just the Premier League
● Fixtures
● Results
● Table
● Champions League, Europa League, FA Cup and League Cup coverage included
● Head-to-head comparisons
● Line-ups
● Player stats
● Goal replays
● Push Notifications