The battle to win the Fifa Ballon d'Or has never been fiercer, with numerous players claiming the right to be crowned the best player in the world.
Lionel Messi has won it four years running, but the Barcelona player is in serious risk of losing the mantel.
While he is currently out injured and unable to remind the world of the gifts that have helped deliver three Champions League and six La Liga titles since he emerged on the scene, his competitors are stealing the headlines.
Cristiano Ronaldo scored four goals over two legs against Sweden to ensure Portugal qualified for the World Cup, Zlatan Ibrahimovic continues to be consistently brilliant and Franck Ribery has not stopped since leading Bayern Munich's charge to the treble last season.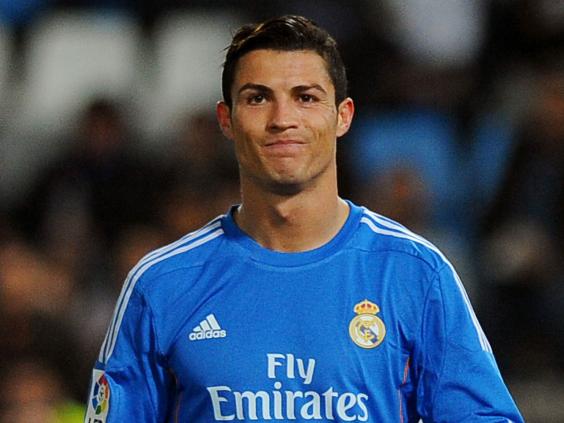 However, despite the claims of the others, Arsenal midfielder Jack Wilshere insist Messi remains the best.
Speaking in a Q&A session on YouTube, the England international revealed he would like to play alongside the Argentina international more than any other before dismissing Ronaldo's claim to be the best in the world.
"Some people say Cristiano Ronaldo is the best player in the world, but for me but is still Messi," he said. "He is similar to (Mesut) Ozil in the way he makes it look so easy with the way he glides past players."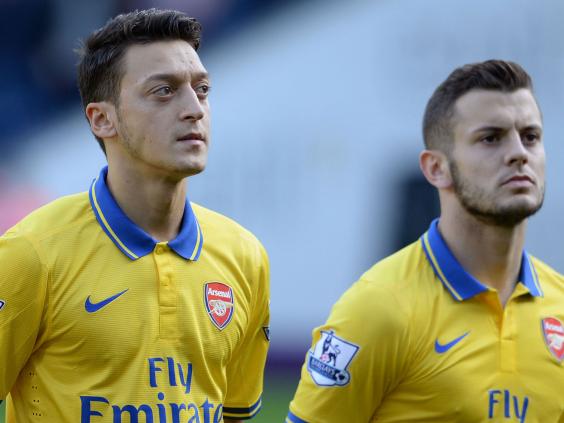 Reuse content