So another January transfer window has 'slammed shut', the incessant Scotch babbling of Jim White still faintly audible behind its double-paned glass.
The fax machines have been put into hibernation for six months, the barbarian hordes massing outside club gates have dispersed and Harry Redknapp has finally put his car window up, but what have we learnt?
Here are some of this month's transfer highlights…
Dimitar Berbatov moving on loan to Monaco – Has there ever been a more appropriate transfer? It only seems a shame the suave striker hasn't moved there before. While the Premier League will miss his lugubrious nonchalance, the thought of Berba louchely ambling out of a French Riviera casino, craftily puffing on a Gauloises is ample compensation.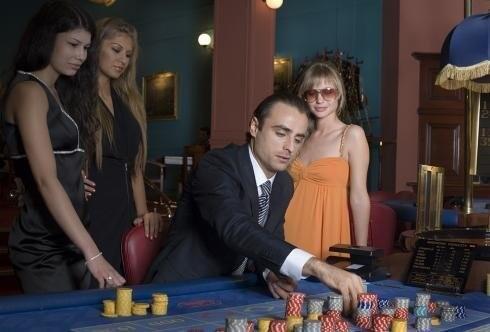 Peter Odemwingie and Kenwyne Jones swap deal – This one was superb in its apparent total and under pointlessness. Relegation-battling Cardiff brought in a striker with four league goals in the last two-and-a-half years, whose only recent achievement of note has been irritating Mark Hughes by texting him telling him he can't be bothered to play. Meanwhile Stoke get Peter Odemwingie, a man who only a year ago went out of his way to try and join Harry Redknapp's money-chomping maelstrom of a QPR team, only to find himself locked out of Loftus Road.
Dani Osvaldo moving to Juventus on loan – This deal was really all about that hat. The milliners of the south coast must be cursing the loss of their favourite client.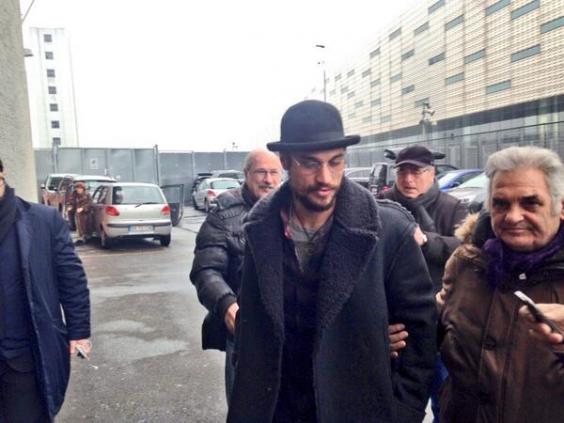 Adel Taarabt moving to AC Milan on loan – Yes that Adel Taarabt. Approaching 'Julian Faubert to Real Madrid' levels of hilarity, AC Milan apparently decided that the solution to their currently dire Serie A position was bringing in a man who has failed to shine at either QPR or Fulham.
Emmanuel Frimpong moving to Barnsley – Frimpong,  or 'Frimmy' as his fan calls him, has had a promising career as one of the Premier League's foremost social media bores. If it wasn't for the huge inconvenience of having to play the occasional game of football, who knows, he could have been one of the all time greats. Sadly that now looks like it may all be cut short with the big man securing himself a DENCH move to South Yorkshire. Good to see he looks pleased about it though.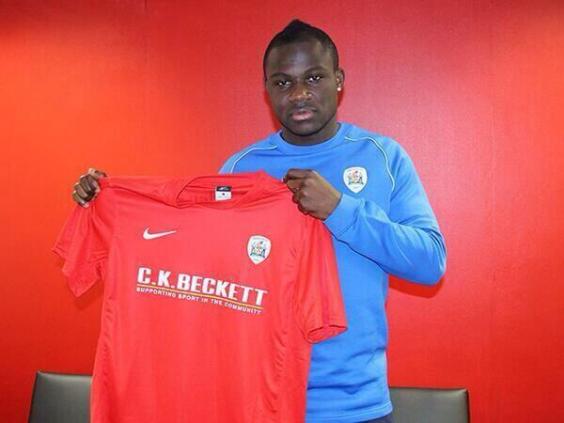 Kim Källström moving to Arsenal on loan – Buoyed by the success of Mesut Özil, Arsenal boldly doubled their umlaut tally this transfer window, bringing in Championship Manager 01/02 legend Kim Källström. Sadly for Arsene Wenger he was apparently unable to strike deals for any of Cherno Samba, Maxim Tsigalko or Tonton Zola Moukoko.