Chelsea manager Jose Mourinho has claimed that he pulled out of the race to sign Luke Shaw from Southampton when he learned of the 19-year-old's wage demands.
The Southampton left-back eventually signed for Manchester United in a package worth in excess of £27m but Mourinho insists that the reported £100,000-a-week deal requested by Shaw's representatives was too large.
In comments which start the psychological tug-of-war between the Portuguese and Louis van Gaal, which could define the coming Premier League season, the Blues boss was adamant that such a wage structure would disrupt his squad's harmony.
"If we pay to a 19-year-old boy what we were being asked for, to sign Luke Shaw, we are dead," said Mourinho.
"We would have killed our stability with financial fair play and killed the stability in our dressing room, because when you pay that much to a 19-year-old kid - a good player, fantastic player - but when you pay that amount of money, the next day, we would have had players knocking on our door.
"They would have been saying, 'How is it possible I play 200 games for this club, won this and that, yet a 19-year-old comes here and gets more money than I get?"'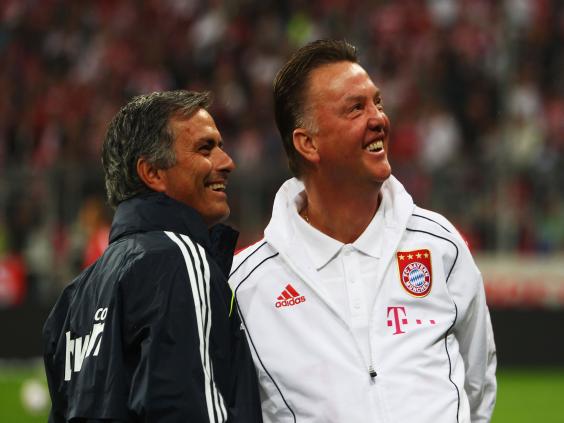 The menacing comments, made after Chelsea announced the re-signing of club legend Didier Drogba yesterday evening, were made in retaliation to the four-year deal signed by Shaw at Old Trafford.
Mourinho had hoped to persuade Shaw, a childhood Chelsea supporter, to replace Ashley Cole at Stamford Bridge but the former Porto and Inter Milan manager has been forced into signing his second choice; Filipe Luis from Atletico Madrid.
Cesc Fabregas and Diego Costa have also signed for the Londoners on lucrative deals.
Reuse content