Lionel Messi's family have reportedly threatened legal action after the Barcelona player was compared to the Argentinean war criminal Alfredo Astiz by one newspaper.
Astiz – known as the "Blond Angel of Death" – was an Argentine naval officer during military rule in the country in 1976-83.
In 2011 he was found guilty of torture, murder and forced disappearance and sentenced to life in prison for crimes against humanity.
The 65-year-old is regarded as one of the most notorious symbols of oppression during Jorge Rafael Videla's bloody dictatorship.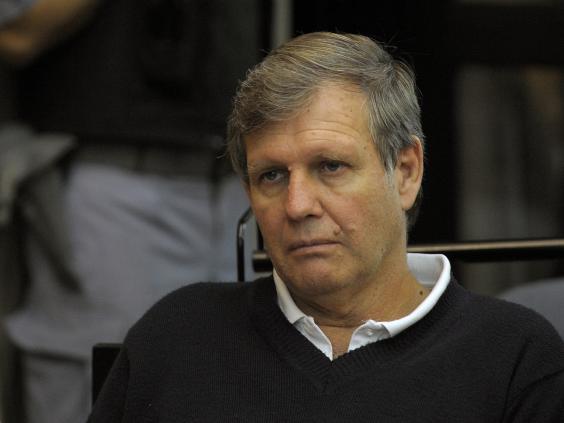 Earlier this week, it was announced by the Argentine Supreme Court that some of those serving long sentences for crimes against humanity could have their sentences reduced.
It was also announced this week that Messi's international ban for verbally abusing a referee was to be overturned. Hence a picture appearing in the Argentine publication Diario Perfil featuring Astiz slowly transitioning into Messi, under the headline "METAMORFOSIS".
But the comparison has been completely denounced by Messi's family, who told Goal that they are "outraged" and are now in the process of considering a law suit against the newspaper.
Although completely revered in Barcelona, Messi's relationship with his home nation has occasionally been strained.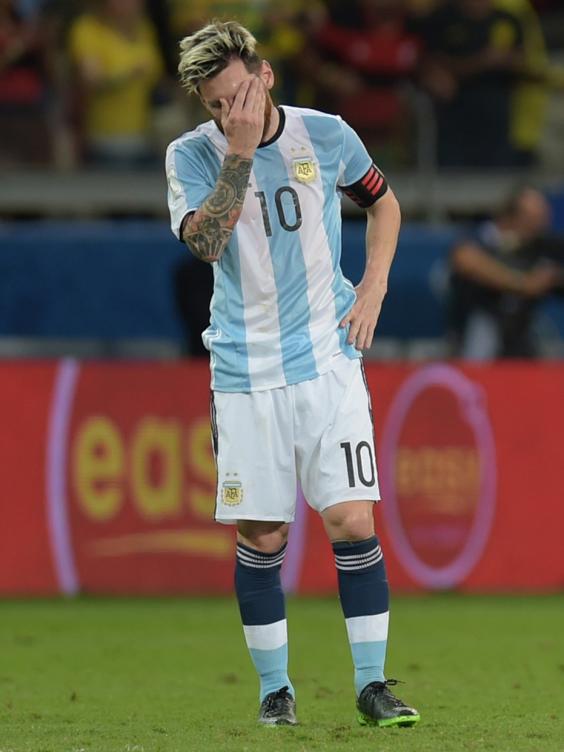 The forward has not been as prolific at international level as he has in La Liga – averaging 1.10 goals per game in the Spanish top-flight but slightly less than one every other game for Argentina – and in the past he has complained about the amount of expectation heaped upon his shoulders.
And his frustrations appeared to boil over in 2016 when he briefly retired from international duty following Argentina's penalty shootout defeat to Chile in the Copa America. 
Reuse content