PRINCES OF PUNDITRY
I think Villa, like in 1999, as Prince once said, will be too strong for Newcastle.
Steve McManaman
Wenger and Mourinho were acting like a couple of teenage 12-year-olds.
John Hartson
I've got one word for Wenger and Mourinho: grow up.
Hartson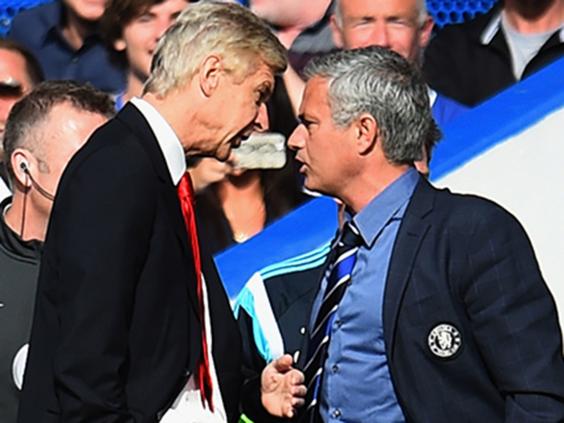 Aston Villa have been out in the bewilderness for a few years.
Dwight Yorke
Not many players get three cracks of the cherry.
Adrian Chiles
Özil did everything right. He just missed the ball.
Michael Owen
A few expletatives being shouted there.
Owen
Many of the Iranian players show their Christian names on their shirts.
Clive Tyldesley, ITV commentator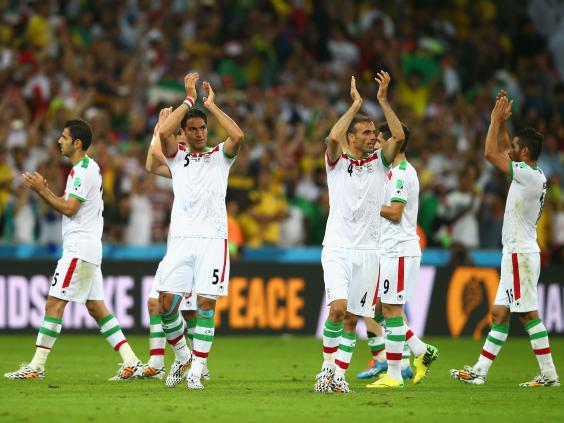 Legia Warsaw fielded an illegitimate player.
Mick Quinn
Your chest is different to your head.
Glenn Hoddle
Alexis Sanchez is a little man but he's a big man.
Martin Keown
--
NEVILLE'S ADVOCATE
The BBC have just made one change for the second half. They've taken off Phil Neville and brought on a speak-your-weight machine.
Danny Baker on Twitter during the World Cup
Phil Neville could make "Zip-a-Dee-Doo-Dah" sound like a cancer diagnosis.
Frankie Boyle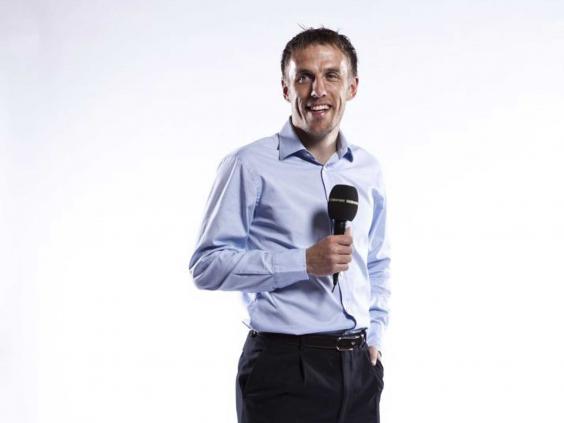 The situation's crying out for Danny Welbeck to break his neck.
Phil Neville
Sometimes you need the cherry on the cake to unlock a door.
Neville
--
KLOSE TO PERFECTION
It was always my dream to be up there just once getting the trophy, not having to stand around applauding others.
Miroslav Klose on Germany's World Cup joy
We're sorry for ourselves and for the people. The pain's immense, the sadness for life.
Javier Mascherano of beaten finalists Argentina
There are good calibre players in my team but Messi is from Jupiter.
Stephen Keshi, Nigeria coach
I lost my balance, making my body unstable and falling on top of my opponent. I hit my face against the player, leaving a small bruise on my cheek and a strong pain in my teeth.
Luis Suarez explains why he bit Italy's Giorgio Chiellini
10 of the best Luis Suarez memes
10 of the best Luis Suarez memes
1/10 Apple logo

Is this how the Apple logo was formed?

2/10 Panini sticker

One for Suarez's sticker album

3/10 Muzzle

Is this the only solution?

4/10 The Hunger Games

A new film starring Suarez?

5/10 Bite of the Year

To go on the mantelpiece alongside his PFA and Football Writer's awards?

6/10 Hungry Hippo

To play on the plane home?

7/10 Technology

Fifa do keep boasting about their shiny new goal-line technology toy after all...

8/10 Jaws

Jaws 3?

9/10 Suarez Vision

Do this explain it?

10/10 Hannibal Lecter

Suarez's nickname when his played in the Netherlands was 'The Cannibal' after all...
Maybe Louis does have a golden willy.
Arjen Robben after Van Gaal's Netherlands fortuitously beat Mexico
A crazy game. We could've scored five. Oh right, we did score five.
Robin van Persie after the Dutch routed Spain 5-1
I want to do things in my community, get out of the public eye, just be normal. You get your 15 minutes of fame, I hear, and I've had 14. The clock's ticking.
Tim Howard, United States goalkeeper, on  his American cult status post-Brazil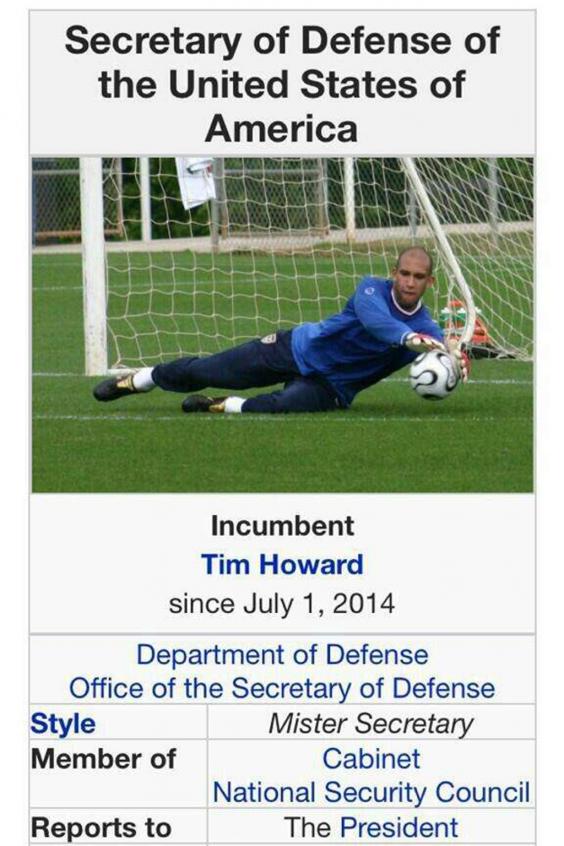 Some players act as if they've lost a limb when they get grazed by an opponent. Others spend so much time writhing on the ground it looks as though their jerseys are on fire.
Nancy Armour, 'USA Today' columnist
--
DEAD TO THE WORLD
I thought it was some of the best football England have played in a competitive game – and definitely in a World Cup – for 10 or 15 years.
Gary Neville, England coach... after defeat by Italy
The England coach said I was a proven Premier League player, but not world-class. So there is the answer.
Suarez on Roy Hodgson after scoring twice for Uruguay v England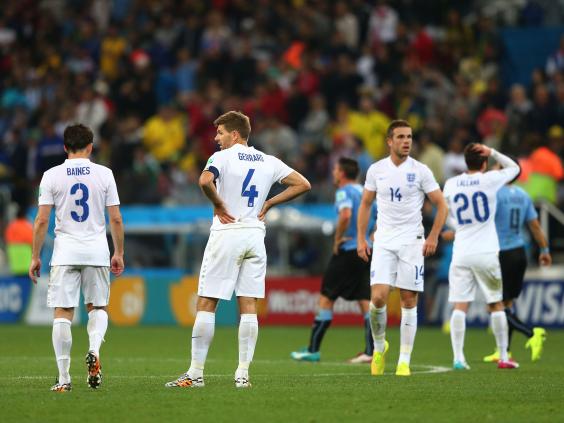 Flights to Rio £1,200
Enjoying the ambiance £2,000
Accommodation £2,000
Arriving after elimination – priceless
Sign at England's game against Costa Rica
We go to a World Cup with a centre-forward scoring goals and play him left-wing. In which other country does the centre-forward and best goalscorer play on the left? None of them.
Paul Scholes on Hodgson's use of Wayne Rooney
I swear all the time. I played non-league with dockers, whose every other word was a swear word. They didn't even know they were swearing because they didn't know any other words.
Hodgson after using profanities before an England Euro qualifier
Phil Shaw is the author of 'The Book of Football Quotations' (Ebury Press, £14.99)