Luis Suarez has revealed that Roy Hodgson's comments ahead of Uruguay's meeting with England inspired the Barcelona striker to knock the Three Lions out of the World Cup.
In a week where Hodgson has come under fire for his handling of Suarez's former team-mate, Raheem Sterling, it seems the England boss is also to blame for Suarez's fantastic two-goal performance in Sao Paulo.
Suarez told ShortList magazine that Hodgson's comments had given him extra motivation when the two nations met in the second group game of the tournament.
Speaking ahead of the match 19 June, Hodgson said that Suarez, who had Uruguay's defeat to Costa Rica because of injury, could become a world class player but needed to prove himself at the tournament.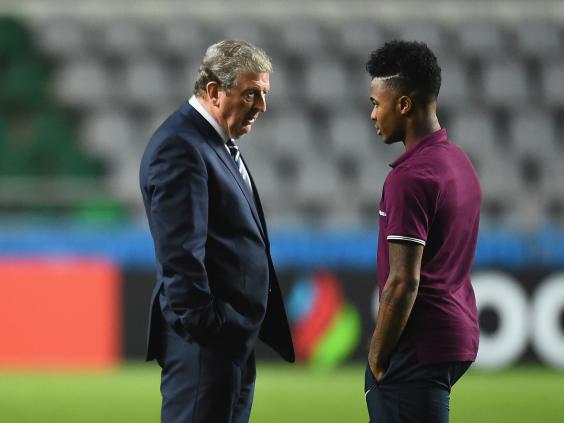 Suarez went on to score twice, all but condemning England to an embarrassing group stage exit.
"Their coach [Roy Hodgson] did not want to acknowledge that I was a top player, so I did feel like I had something to prove," Suarez said.
"I was not even close to being fully fit when I played against England, but I was still able to answer the critics".
The 27-year-old is expected to make his Barcelona debut on 25 October against Real Madrid in El Clasico, the same day his four-month ban for biting Giorgio Chiellini ends.
"I do not want to miss any more football, and I will make sure that will not be happening," he added.
"It is wrong to say it has made me a better player, but I am more in control now. I know what is expected of me."
Reuse content