Wigan Athletic have announced the appointment of former Cardiff City boss Malky Mackay.
The 42-year-old has been given the job despite an ongoing investigation by the Football Association into alleged racist, sexist and homophobic text messages he sent while in charge of Cardiff City.
Wigan announced the decision on their club website, chairman Dave Whelan calling Mackay "overwhelmingly the outstanding candidate" for the position.
Uwe Rosler was sacked as manager last week, with the club in the Championship relegation zone. The Latics are 17th in the division with 16 points from 11 matches.
Whelan also said he was convinced that Mackay would lead Wigan back to the Premier League.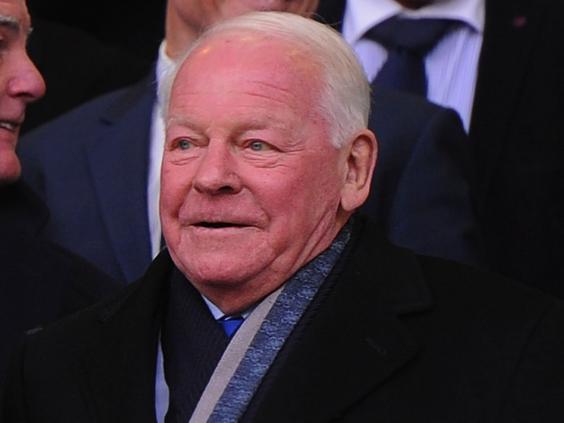 "He is the man to lead us back into the Premier League, I am convinced of that having met him and discussed the demands of the job ahead of him," said a statement on the club website.

"He has led a team out of the Championship before and he knows this league inside out having played and managed in it. His achievements at Cardiff City were magnificent and we need a strong leader who will command the respect of a very experienced and talented dressing room – and he is the man to do it.
"I am delighted we have secured the services of someone who has so much to give to the game."
On the ongoing controversy surrounding the Scottish manager, Whelan said that it is time the public "moved on".
Whelan added: "I know that this appointment will draw criticism in some quarters but we go into it with our eyes open and we have nothing to hide on this subject. 

"Malky made a mistake, he knows that, we know that and we have discussed this issue at length face to face. He apologised publicly for what happened at the time and has paid for what he did in terms of the bad publicity he has received since and will no doubt continue to suffer in the future. 

"But I believe that it is now time to move on.  Contrary to the way he has been portrayed in recent months, the Malky Mackay I met this week, and who has been vouched for by the many different people from whom we have sought advice before making this appointment, is an honourable man. 

"He is a committed family man with decent values and is a professional who has worked and thrived for over 20 years in the multi-cultural world of modern football. There is nothing more to say about this subject, and as far as I am concerned we draw a line under it from today."
Reuse content