A Manchester United superfan who has named both her child and cats after famous Old Trafford players found her way into the news this week.
Jo-anne Scholes, who has a tattoo of Eric Cantona on her arm, revealed to the Manchester Evening News an issue arising from naming her son after England striker Wayne Rooney during a visit to chocolate shop Thorntons this week.
Wanting a personalised Easter Egg with her three-year-old son's first name on it, an overzealous staff member refused to ice the six letters onto the chocolate egg fearing it could infringe copyright rules surrounding the England striker Wayne. Instead they wrote his full name, Rooney Scholes, onto the egg.
Thorntons have since apologised for the incident, with a spokesman saying: "Thorntons apologises for the service provided to Ms. Scholes at the weekend. The Company does abide by copyright laws but these were not applicable in this case."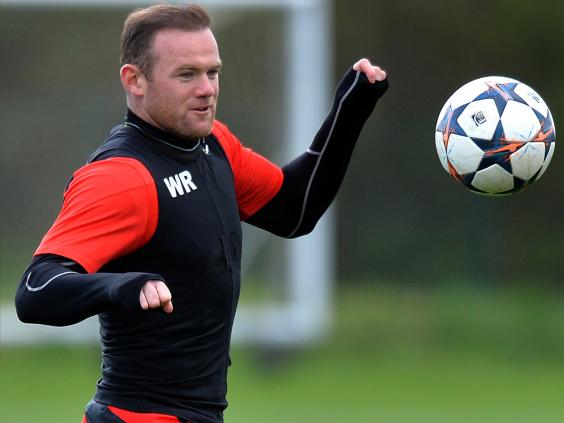 While Rooney was named after the current Manchester United number 10, Jo-anne's other son, Anderson, also shares the name of a Manchester United player. However, at 16-years old, that he shares his name with the Brazilian midfielder is merely a coincidence.
Ms Scholes, who is not related to the former United midfielder Paul, also has two cats named after temperamental former Manchester United strikers Dimitar Berbatov and Eric Cantona.