New York City director of football operations Claudio Reyna has revealed the MLS are still hopeful of signing Xavi.
The Barcelona ace has long been linked with a move to the United States of America and New York are one of the few clubs with the financial muscle to do business.
The newly-formed side tried to lure the 34-year-old last summer but failed to do so because he opted to stay in Spain.
Since then, New York have secured Lampard's services while David Villa will also wear the sky blue shirt when the MLS season gets underway next month.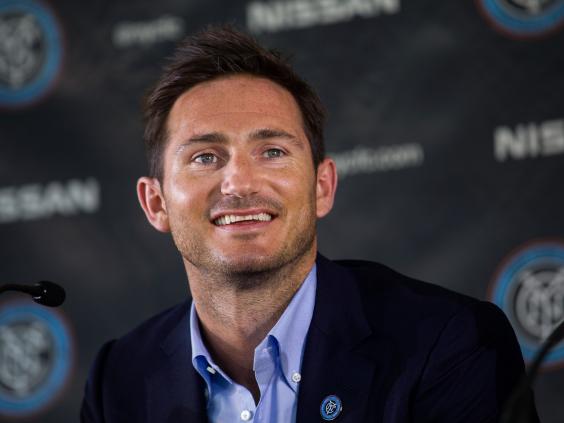 Reyna told Spanish TV channel TV3: "We do not close the doors to Xavi ahead of next year. It's true that we have already tried to sign him, but next year we will need new franchise players."
Meanwhile former LA Galaxy star David Beckham is looking forward to seeing Lampard in the US.
"Frank is one of the best goal scorers in Premier League history, when you have got a player like that going into a league like the MLS people take note," he said.
"Bringing Frank to New York and taking Stevie to LA are big moments."
Reuse content