During his playing career Faustino Asprilla was unpredictable on the pitch, and it seems the former Newcastle winger can surprise off it too.
The 44-year-old, long since retired from the game, has resurfaced to release a range of fruity condoms.
"Some friends of mine in Medellin came up with the flavoured condoms idea, and I thought it would be fun to help out," he said on Bogota's Radio La FM.
"The main goal for me, really, is to support a campaign to prevent Aids and teen pregnancies, with a line of condoms."
Asprilla, who spent a couple of years on Tyneside and was part of the team that came close to winning the Premier League title in 1997, is launching the range of condoms in his native Colombia.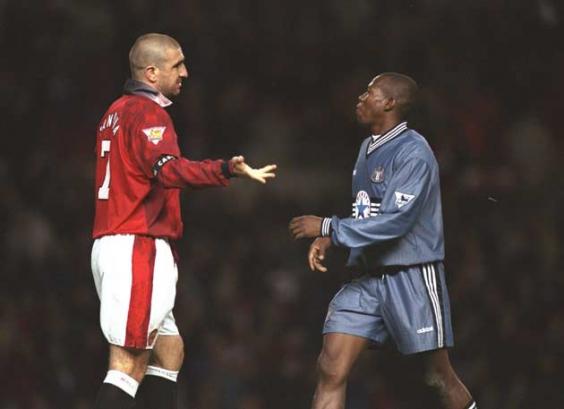 With the brand name 'Tino', Asprilla was even good enough to offer his recommendation when it came to flavour.
"I'll recommend the guava flavour condom," he said. "When I was growing up, we had a guava tree in our garden and that's a flavour and aroma that's very good for romancing."
Reuse content