One Direction star Louis Tomlinson will make his Doncaster Rovers debut within the next month, with the Championship club confirming that he will feature for the reserve side of the club he supports.
22-year-old Tomlinson is a lifelong fan of the club, and caused a stir on August 1 when, as part of Sky Sports' coverage of 92 Live, he signed for the club on a non-playing contract.
He was due to make his debut for the reserves in September, but was forced to pull out through injury after he collided with Aston Villa striker Gabriel Agbonlahor during a charity match in Glasgow that left the boy-band singer hobbling and vomiting in pain.
The match was organised as a fund raiser for the Stiliyan Petrov Foundation, with the former Celtic and Villa star having recently recovered from his battle with leukaemia.
"We are very much looking forward to Louis making his Rovers debut and I know that he can't wait either," said Rovers chief executive Gavin Baldwin.
"Louis has an incredibly busy schedule and we have been working hard with him to ensure we can get a date in his diary for the game.
"He is lifelong Rovers supporter and he comes to watch the team whenever he can, so it will be great for him to put on his Rovers shirt and make his debut for us."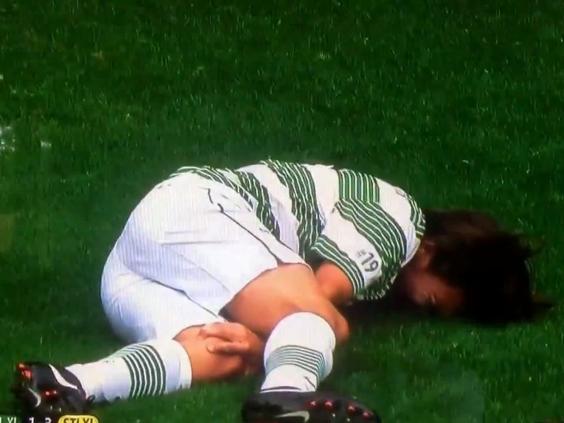 Rovers could see an attendance boost for the reserves match, with fans labelled 'Directioners' eager to see their hero in action on the pitch.
Tomlinson will certainly be hoping for a better run-out, with his previous footballing experience lasting minutes before he was forced off following the clash with Agbonlahor.
Reuse content