I expect Michael Carrick to play for England against Lithuania tonight. He is back in favour for his club and it will probably follow that he plays for his country too. He should have played more for England than the 31 caps he has so far. It is incredible to think that he has one fewer than Danny Welbeck on 32.
As I have said before in this column, no one appreciated Michael more than the midfielders who played alongside him at United. He is not a flash footballer. He doesn't hit Hollywood passes. He doesn't score lots of goals. But I loved playing alongside him. He was always in the right place. He gave me licence to play. At 33, Michael is still easily capable of doing that for the other players in this current England team. He gives any attacking midfielder alongside him lots of the ball and also the licence to go forward without worrying about leaving their defence exposed. He would have been  the perfect England midfield partner for Frank Lampard or Steven Gerrard, but most of the time it was those two who played together.
I don't think he has ever been given a proper run in the England team. As soon as the team has had a bad result, it is Michael who has paid the price. He made his debut in 2001 but he has played just one tournament game, against Ecuador in the 2006 World Cup finals. He should have played more at international level, and had he been Spanish or German he probably would have done.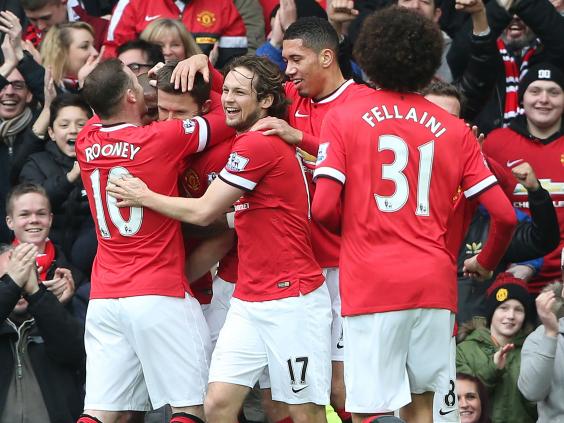 It is not for nothing that Michael has been the linchpin for United for so long. He has just never had the faith of the England managers he has played under.
Reuse content