Q | Can you remind me what financial fair play is again?
A | FFP is a system introduced by Uefa which prevents clubs that qualify for its competitions from spending beyond their means and stamps out what the governing body's president, Michel Platini, once called "financial doping" within football.
Platini has argued that the big spending of some clubs is ruining the game and believes that the level of debt carried by many is unsustainable.
Q | How much can clubs currently spend under the FFP system?
A | Strictly speaking, up to €5m (£3.9m) more than they earn in each of Uefa's three-year assessment periods. But there are also additional "acceptable losses" of up to £25.5m for that three-year period. So, in total, the best part of £30m over three years – but spending on stadium or academy infrastructure is not included. Allowable outlay under those headings is limitless. There was already a plan to reduce the acceptable losses after the 2017-18 season, though by precisely how much is unclear.
Q | Why are the rules being changed now?
A | Because Uefa has come under intense pressure from clubs, many of whom voted for FFP in the first place, who say that the spending limits are too stringent and inflexible. Some clubs, such as Manchester City, have always said the system protects the status quo and prevents new owners, such as theirs, spending heavily over a short period. Clubs such as Milan say the rules prevent them selling their club, as owners will need years before they can make the team successful. Others argue that the massive English and Spanish TV deals stifle competition. And there's also the not insignificant matter of Jean-Louis Dupont, an indefatigable Bosman lawyer who is challenging FFP in several courts simultaneously. A verdict from the Belgian court is expected sooner rather than later – possibly within 30 days.
Q | So clubs will now be able to spend as if there's no tomorrow once again?
A | Hardly. The precise changes to the regime have not been spelt out but clubs should not expect to find themselves with another £200m a year at their disposal. The highly respected sports business lawyer Daniel Geey, of Field Fisher Waterhouse, says the new regime may be similar to the more flexible Premier League "secured club funding" FFP system, which allows clubs to spend up to £105m more than they earn over three years, so long as £90m goes directly into an escrow – a trust account. There will be other hoops to jump through for clubs who want to spend more than they earn. They will probably have to produce a detailed business plan, showing how funding guarantees would be put in place, enabling the club to get back to the "acceptable losses" in the short to long term.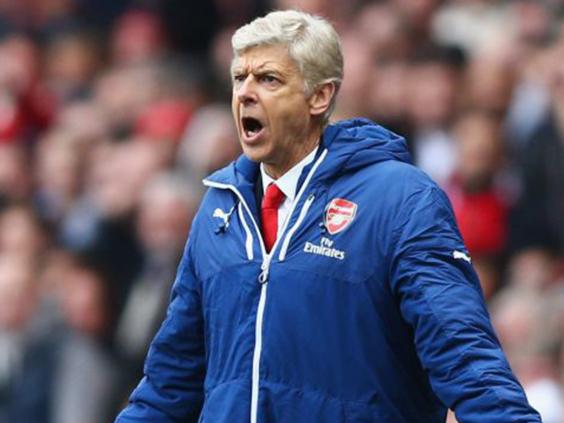 Q | No buying Lionel Messi then?
A | Well that's possible, actually. Geey wrote an interesting blog in which he calculated the top-end valuation of Messi, which in the current market could actually be as much as £500m, and discussed how much that would be accounted for on each year's balance sheet. Geey showed how a buying club would possibly have to find an extra £90m per season to fund such a purchase. So if City decided they wanted to make a purchase which pushed them into the red, it could be done within the new regime. Check out the blog on Geey's website, danielgeey.com.
Q | So all that we've read about FFP over the past few years adds up to nothing?
A | That's unfair. Geey points to the cumulative company accounts for all Premier League teams for the 2013-14 season, which show a £190m profit. The vastly increased TV deal has contributed substantially to the figure, but Uefa and Premier League regulations on spending have been very significant, he says. The Bayern Munich chairman, Karl-Heinz Rummenigge, says a change can be consistent with the original philosophy. "Football can be strange sometimes, but in the last five years something has gone wrong," he argues. "We need to have a clear plan, with all financial options available, yet without going against financial fair play."
Q | So is everyone happy?
A | Definitely not. Though those arguing that FFP is too inflexible have shouted loudest, Arsenal and Liverpool will be aggrieved. Arsenal, with the economically sustainable model which Arsène Wenger is so proud of, have been deeply unhappy about City's capacity to spend. Liverpool's principal owner, John W Henry, said on the day after he bought the club that FFP offered a level playing field for those, like him, who lack a "'Sheikh' in front of my name". That security looks likely to be removed at precisely the time Liverpool have dropped out of the top four again. This one could run and run.
Reuse content