Rio Ferdinand has provided a brutal assessment of recent England managers, naming Glenn Hoddle as the best Three Lions boss he played for.
The Queens Park Rangers centre-back won 81 caps in a 14-year international career, playing in the 2002 and 2006 tournaments - he was named in the 1998 and 2010 squads but didn't play in either - while he missed Euro 2004 because of a drugs ban and England failed to qualify for Euro 2008.
But Ferdinand has not been kind to the managers who selected him during his years playing for England, in his autobiography #2Sides which is being serialised in The Sun.
Ferdinand said his relationship with current boss Roy Hodgson "never really recovered" after the England boss announced to passengers on the London Underground that the centre-back had reached the end.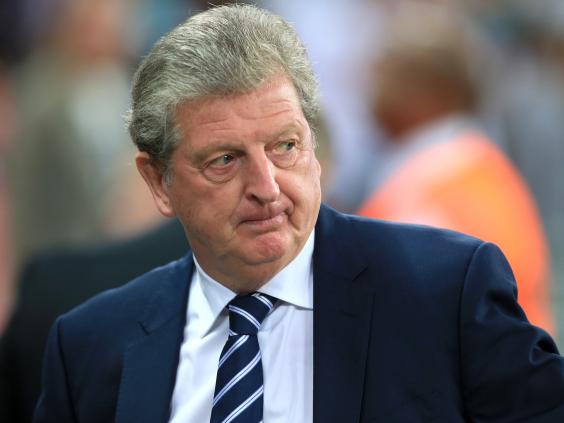 He also says Hodgson "mishandled" his potential return and the John Terry situation.
"None of that would have mattered if Hodgson had managed to get us playing well," writes Ferdinand. "But he didn't."
Hodgson's predecessor is the manager who "disappointed"  the defender most.
"[Capello] came to us with a sky-high reputation and I couldn't wait.
"But he brought in a prison-camp mentality. With Capello you have to just do what you're told or you're out."
Steve McClaren, was a "much better coach than people give him credit for" but Ferdinand admits that McClaren's relationship was "too pally".
"He'd call John Terry 'JT' and Frank Lampard 'Lamps', and play two-touch with us during training.
"A lot of the squad saw that not as weakness, exactly, but as something strange."
Sven-Goran Eriksson may have been a "genuinely nice fellow" but he was "over-awed" by David Beckham, while Howard Wilkinson "lost me completely" with his love of set-pieces.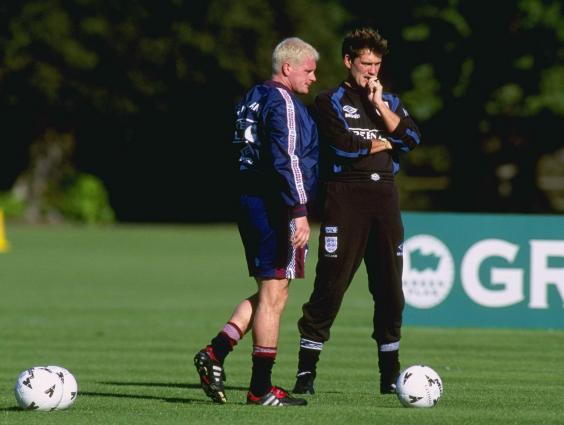 Kevin Keegan decided not to take Rio to Euro 2000 because he was inexperienced – selecting the younger Gareth Barry instead – but the defender does reserve special praise for Glenn Hoddle.
Ferdinand says: "I still think it was a tragedy for us when he was sacked.
"If he'd stayed I would have been a different player – and a better player – for England."
Reuse content