Just days after Chelsea manager Jose Mourinho labelled Sky Sports pundit Graeme Souness a 'frustrated man', the digital channel have cheekily reminded viewers of his success.
The pundit criticised the Blues' antics after their Champions League exit against Paris Saint Germain last week, deploring their 'pathetic' behaviour towards the referee.
Mourinho said: "Maybe because of diet and maybe the quality of the products we are eating, but memories are getting shorter.
"Because, you know, when Jamie Carragher and Graeme Souness speak about it, it's because they are having a problem for sure.
"Jamie stopped playing a couple of years ago and, in two years, he has forgotten everything he did on the pitch."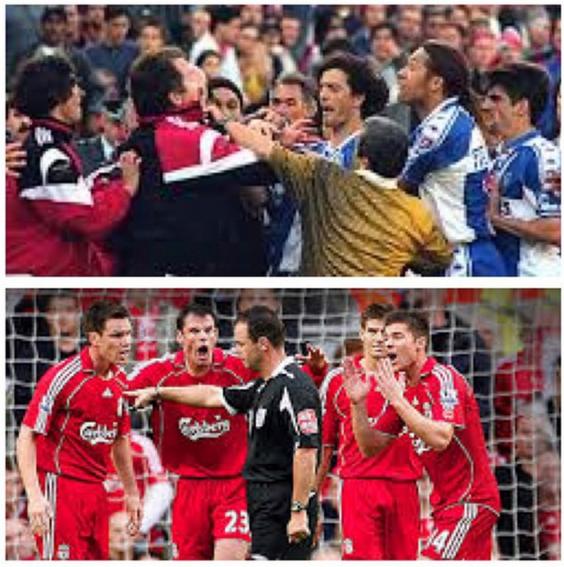 Chelsea's official Instagram account then reminded their followers of two similar incidents involving both Souness and Carragher.
"Mr Souness also, but he stopped playing a long time ago. I coached Benfica after he left there so I know a lot about him, so much about him," the Blues boss continued.
"But I have had a certain kind of education, not just in football but in life, and I prefer to laugh. Envy is the biggest tribute that the shadows do to the man. It's about life."
As Sky Sports covered the 1-1 draw with Southampton on Sunday, they couldn't help but make reference to Souness' illustrious career.
Reuse content