Daniel Sturridge did not play for Liverpool on Saturday – thank goodness, that would have been too much of an insult to England – but I would have still preferred to see him in Roy Hodgson's squad, injured or not.
In fact Roy really should have put his foot down, without a shadow of a doubt.
When it comes to competitive international games, England have the right to take the players they want. Sturridge is a vital player for Hodgson: we are not so blessed with prolific strikers that his absence won't be felt.
Roy's decision to not include him in his squad for the European Championship qualifiers against San Marino and Estonia has left an impression that he has been dictated to by the Liverpool manager, Brendan Rodgers. Rodgers still blames Sturridge's current thigh injury on him being over-trained by England the last time they met up. I wonder if Roy is feeling a bit guilty about it, and is now just trying to be a good chap.
When I was the England manager and a club manager did not want me to take a player who was available, I would say: 'Excuse me, but you can't dictate to me.' I didn't have arguments with Premier League managers about it. Of course, I tried to have a good relationship with them, which I did, and if we had to negotiate about whether a player actually played, then OK. But there was never a situation where I didn't physically take a player I wanted to include.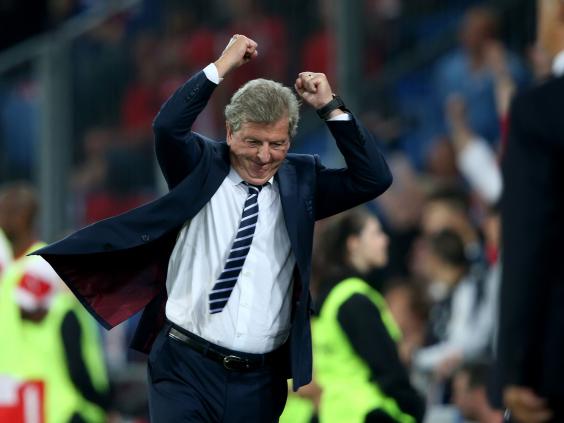 So I certainly wouldn't have been as accommodating as Roy has been. And I would have spoken directly to Sturridge in this instance and said: 'As far as I'm concerned, you're chosen. And if you don't come, it's up to you.'
I remember managing Gazza and Gary Lineker at Tottenham Hotspur and I would never have dreamt of getting in the way of either of them playing for England. It was their duty! To be fair, they always wanted to play.
I would never have stood in anyone's way, so it surprises me that Sturridge is now in this situation.
Reuse content