We're supposed to have a beautiful game – well, it's not beautiful any more.
I have always believed the art of defending is as skilful as the art of attacking. One of its finest exponents was Bobby Moore – you never saw England's greatest captain hurling himself dramatically at opponents, sliding in at 100mph or, worse, grappling with them in the box.
His famous tackle against Pele in the 1970 World Cup was as close to an art form as football can get: he didn't lunge in, as seems to be the modern way. Instead Moore waited and waited, and when the moment was right he stuck out a foot with all the speed of a viper's tongue and produced a tackle that is still marvelled at 44 years later.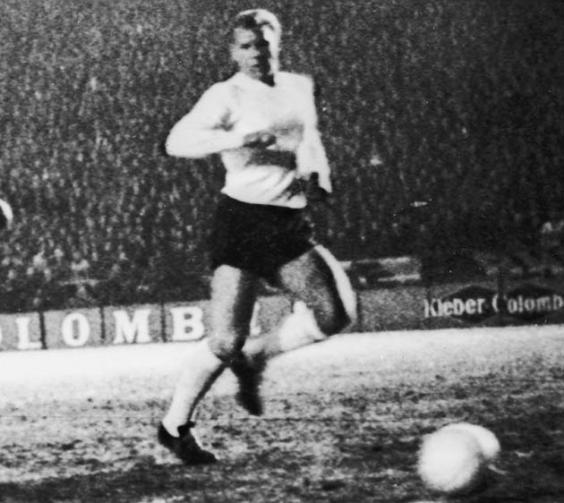 I mention all this because I fear our modern game is in the grip of a vice so vile it now represents one of the FA's biggest challenges.
I am talking about the increasing curse of defenders wrestling with opponents in the penalty area. It is so common now that the game is becoming severely undermined by an anarchic free-for-all in the penalty area that referees are too scared to tackle.
There is one instant remedy but it would mean the FA doing something they've rarely done before: being brave, bold, forward thinking – and even exciting. What they must do is show the courage to revolutionise coaching by abandoning the obsession with man-to-man marking and encouraging and promoting zonal marking. The question is, have the FA got the courage and will to do it?
Weak refereeing certainly isn't helping. If a player wrestles an opponent to the floor outside the box, it is a free-kick; whistle-happy refs never seem to have a problem giving those. But if it's a free-kick outside the box, then it must be a penalty inside it.
But simply improving refereeing isn't, in itself, enough. The problem goes deeper, and cuts to the core of the way defenders in this country are coached. It isn't just the players who need educating, it's their coaches.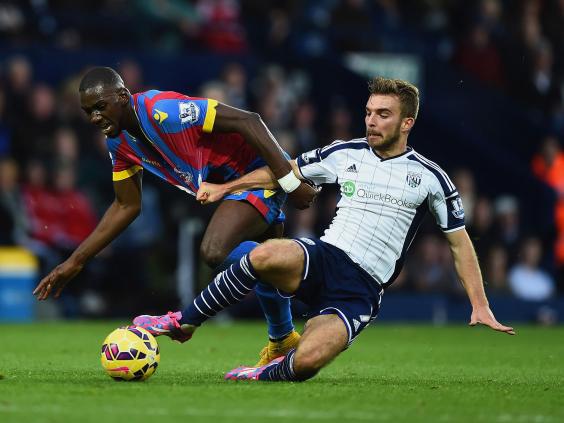 The beauty of zonal marking is that defenders do not run across each other, they do not block each other, they do not try to physically adhere themselves to an opponent and, therefore, there is no grappling. If you get zonal marking right, then you will prepare your team for all eventualities.
The problem with it, and the reason why not everyone does it, is that it can be challenging to coach. I don't care how repetitive it needs to be, the wrestling problem will not be solved until zonal marking is drilled into every player and becomes a way of life.
I know some people say that man-to-man beats zonal, because man-to-man allows your defenders to have a running jump at the ball. But that is not what zonal marking is about. If it is done properly, the defenders don't just stand there like muppets: they command their area of responsibility and move for the ball as and when it comes towards them.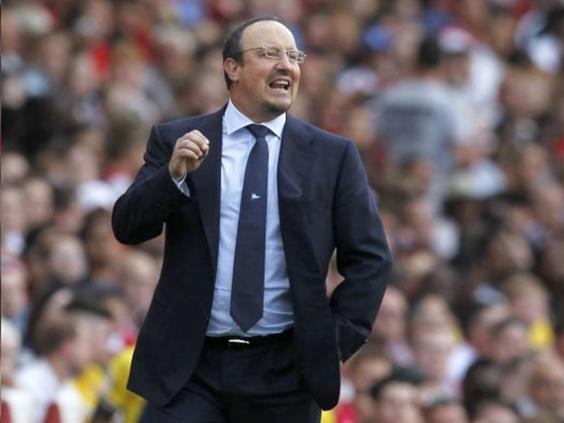 The last manager to use it well in England was Rafa Benitez at Liverpool, and the FA must go back to him, or Roberto Mancini, who also used it to good effect at Manchester City, and learn how to spread the message.
More power to Pochettino
My old team Tottenham Hotspur play at Aston Villa on Sunday, and I know it has been a difficult start for the new manager Mauricio Pochettino.
I like the look of Pochettino, but I do worry for him. For the simple reason that he does not control all the transfers coming in and out at White Hart Lane. If you can't do that as a manager, then what else have you got?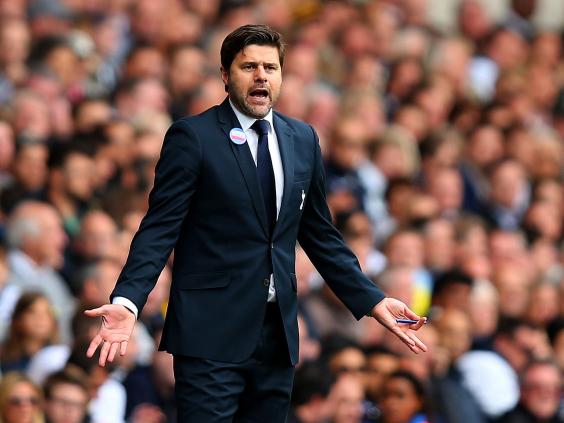 The manager has to rely on the players who come in. But I look at the  signings at Spurs – Benjamin Stambouli, Federico Fazio, Ben Davies and Michel Vorm – and Pochettino has barely used them. So I wonder whether he chose them, or if they came more from technical director Franco Baldini.
Once Tottenham chose Pochettino, they have got to give him a chance to go for what he wants. He has to have complete autonomy over all football matters. Because he is going to be the one getting the sack if the side isn't performing.
Fellaini stiffens defence
I was impressed by Manchester United's performance against Chelsea last Sunday, when they showed some defensive discipline and the recognition that they were up against a good team. I hope we can see the same when they face another hard test – Manchester City at the Etihad Stadium.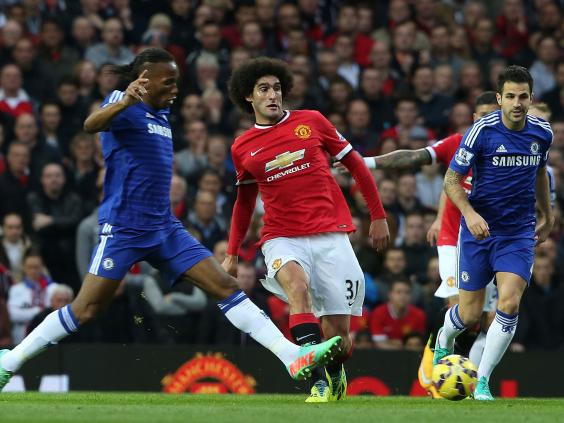 Marouane Fellaini was particularly good last weekend, taking on a lot of responsibility as United gave their defence far more protection than they have done. He had a poor first year at Old Trafford, which was a shame, but there is a very good player in there and this could be his time to come again.
Reuse content