Thierry Henry has revealed what led him to decide the time was right to retire – the prospect of becoming Arsenal's Rocky Balboa.
Having already made one return to the Gunners via a 2012 loan spell and also training with the club during the MLS off-season, Henry admitted that his heart still lies with the club he spent eight years with before leaving in 2007 for Barcelona.
The former striker had been linked with a return to Arsenal to add strength in depth for the rest of the season, but Henry has revealed that the though never really crossed his mind. Unusually, he used the famous Rocky series to explain why another comeback wouldn't be a good idea.
Arsenal's 2004 'Invincibles': Where are they now?
Arsenal's 2004 'Invincibles': Where are they now?
1/11 Jens Lehmann

German goalkeeper, who played every match of the unbeaten run rejoined the club on loan in 2011, coming out of retirement. Now aged 44 and retired for a second time

2/11 Lauren

Right back retired in 2010 after playing in the Spanish second division for Cordoba

3/11 Sol Campbell

Rejoined Arsenal in 2010 before finishing his career at Newcastle in 2011

GETTY IMAGES

4/11 Kolo Toure

Now at Liverpool after leaving Arsenal to sign for Manchester City

GETTY IMAGES

5/11 Ashley Cole

Went on to win more major honours at Chelsea, including the Champions League, but out of contract with the Blues in the summer and joined Roma

GETTY IMAGES

6/11 Robert Pires

Happily retired now but can occasionally be seen training with the Gunners

7/11 Patrick Vieira

Currently U-21 coach at Manchester City

GETTY IMAGES

8/11 Gilberto Silva

Plays for Atletico Minieiro in Brazil. Still trains with Arsenal during off-season

GETTY IMAGES

9/11 Freddie Ljungberg

Retired from the game in 2012 after stint in Japan

GETTY IMAGES

10/11 Dennis Bergkamp

Assistant manager to Frank de Boer at Ajax

GETTY IMAGES

11/11 Thierry Henry

Rejoined Arsenal in 2012 on loan from New York Red Bulls, but announced his retirement from the game in December 2014 after his contract expires

GETTY IMAGES
"You kind of never leave Arsenal, of course everyone wants to know about the playing side," said Henry.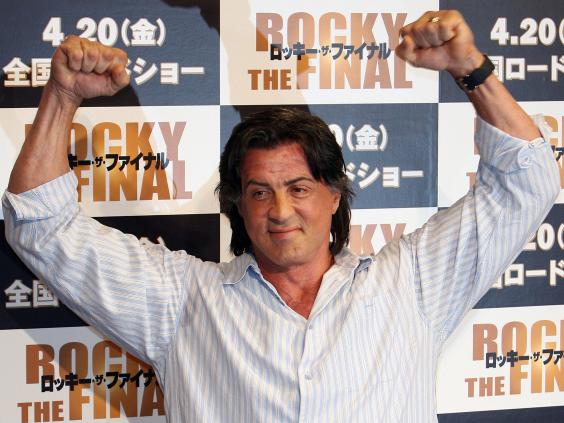 "No, we didn't talk too much about that. But like I said, how many comebacks do you make?
"It will turn out to be a bad movie at one point. We all love the first Rocky but I don't know about the last one."
Not finished with his strange blasting of Sylvester Stallone's recent films, Henry added: "Or maybe I should've said Rambo."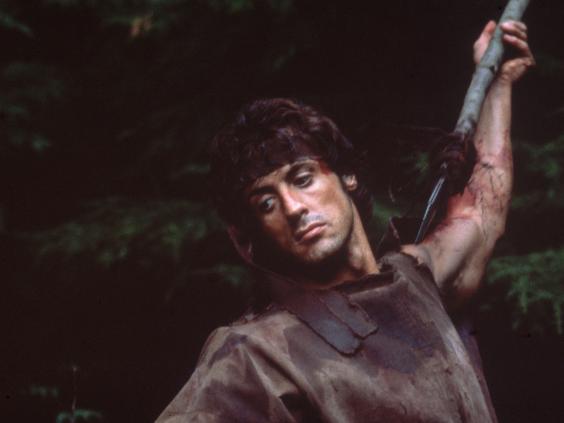 Who knows what Henry will think of Stallone's five films set for release next year – which of course includes another instalment of the Rambo series plus The Expendables 4.